Coach House Shed open day
Friday 12 October 2018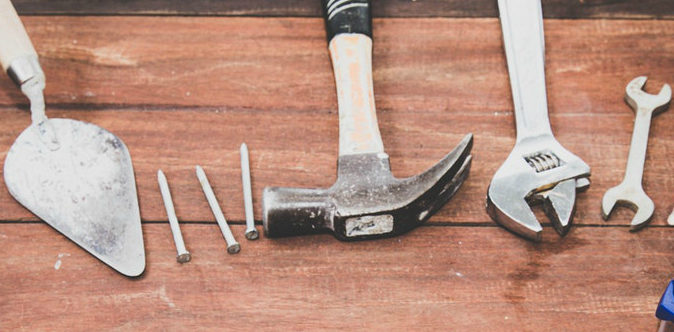 Join us on 12 October to find out how you can get involved in our new Shed project.
---
Following a grant from Sheds Kent & Medway and Groundwork, we're thrilled to throw open the doors to our Coach House Shed and offer exciting volunteering opportunities to the people of Canterbury and surrounding areas.
Pop along to our open day to find out more about becoming a Shedder; take a look around what could be your 'shed' and talk to Tony Lowden about how becoming a Pilgrims volunteer has helped him find his spark for life again.
Event information
The open day takes place 1pm – 3pm at Pilgrims Hospice Canterbury.
Light refreshments will be provided and those 'in the know' will be on hand to answer any questions you may have.
In the meantime, find out more about our Coach House Shed project and the volunteering positions available.
---
Thank you so much for your support
If you or someone you love has been diagnosed with a life limiting illness, find out about the full range of services Pilgrims can offer.