Thank you for your generous support
We often don't get a chance to say thank you to the kind supporters who leave us a gift in their Will, so we wanted to take this opportunity to say a big thank you to all of you who are very kindly choosing to support us in this way.
COVID-19 (Coronavirus) updates
Due to the current Coronavirus situation, our team is working remotely from home. If you are trying to get through by telephone, you may be asked to leave your details and one of our team will give you a ring back. Alternatively, the gifts in Wills email address listed below is being monitored frequently during working hours.
For current information about all Pilgrims Hospices services, including events, during the COVID-19 (Coronavirus) pandemic, please visit pilgrimshospices.org/covid-19.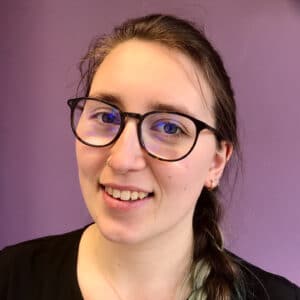 Contact our Gifts in Wills team
The team is available Monday - Friday, 9:00am - 5:00pm.
Telephone: 01227 782 066
Address: 56 London Road, Canterbury, Kent CT2 8JA
If you choose to leave a gift in your Will to Pilgrims Hospices, you will be doing something inspirational. It will cost you nothing now, but will help to secure the future of our services.
---
Your kindness will mean we can be there for the next family that needs us, not just today but always. Together, we make a difference.
The contents of this webpage are not intended to constitute as legal advice. If you are considering leaving a gift in your Will to Pilgrims Hospices, we suggest you seek your own professional advice.