We're working to open up shed opportunities to the community, to meet, work, learn and have fun.
Following a grant from Sheds Kent & Medway and Groundwork, we are thrilled to be throwing open the doors to our Coach House Shed and offering exciting volunteering opportunities to the people of Canterbury and the surrounding areas.
Our Coach House Shed lies within the grounds of Pilgrims Hospice Canterbury and is already in use several mornings a week by 'Shedders' who are volunteers for the charity Tools for Self-Reliance (Canterbury). They work to restore pre-loved tools and equipment and create tool-kits that will help people in developing countries to find financial independence and sustainability.
Our Coach House Shed project will help to cut down on isolation and provide opportunities for local residents to meet and learn new skills.


Heather Sawney, Pilgrims Hospices Trusts and Special Projects Manager
We are proud to be a part of the Kent Sheds network, which provides links to individuals who would like to join a shed project in their neighbourhood, offering voluntary opportunities for people to meet and work together. Each shed provides a space where all 'Shedders' can thrive in informal spaces, in the company of their peers, through engaging in practical activities. Here they can share skills and learn from others, all whilst helping the local community.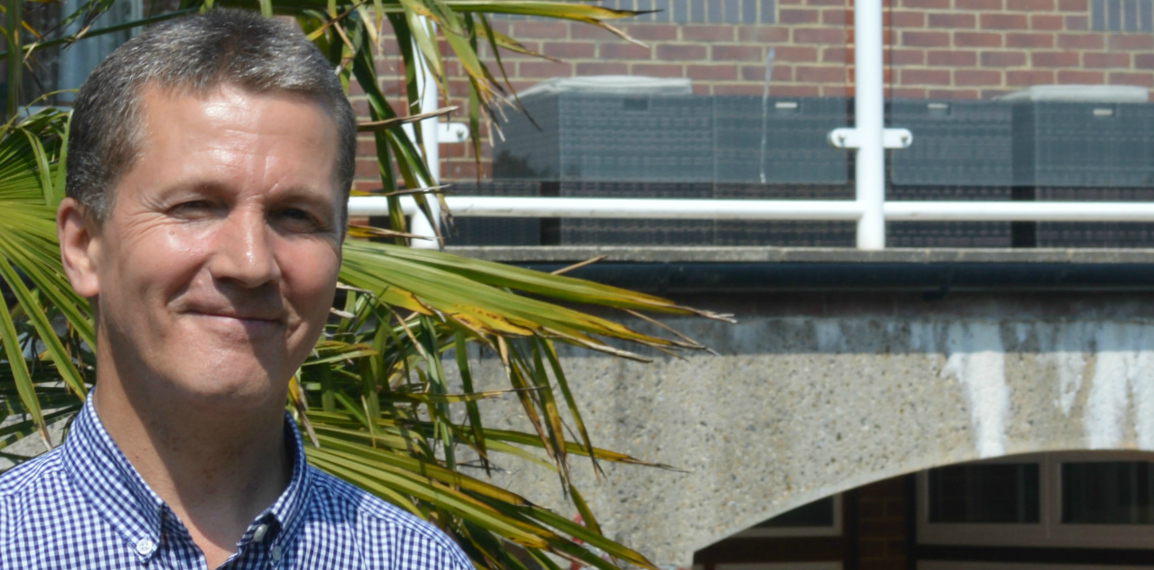 Get involved
We have a number of different sessions available Monday to Friday.
There are three volunteering positions available at the Coach House Shed:
Tool Restorer – Reconditioning a wide range of tools for vocational training projects in developing countries
Gardener – Help us keep our gardens beautiful all year round
Maintenance Support – Join our maintenance team and help us create a great environment for everyone at Pilgrims
Find out more and apply to be a volunteer today
Coach House Shed open day - 12 October 2018
Pop along to our open day to find out more about becoming a Shedder; take a look around what could be your 'shed' and talk to Tony Lowden about how becoming a Pilgrims volunteer has helped him find his spark for life again.
The open day takes place 1pm – 3pm at Pilgrims Hospice Canterbury.
Light refreshments will be provided and those 'in the know' will be on hand to answer any questions you may have.
---
We look forward to welcoming you to our Canterbury site – just bring your enthusiasm.
Tea, coffee and biscuits will be provided in a relaxed and pleasant environment.
If you'd like to find out more and become a volunteer 'Shedder' please contact Adrian Matthews, Hospice Services Manager at Canterbury:
Thank you so much for your support
Pilgrims provides specialist palliative care for people with incurable illnesses across east Kent. We are independent from the NHS and receive only a small percentage of funding for our £11m running costs, which means the remainder must be raised by donations and fundraising activities. By volunteering you will make a huge difference to local people and families who rely on our services.
Thank you.