Virgin Money London Marathon 2020
Sunday 26 April 2020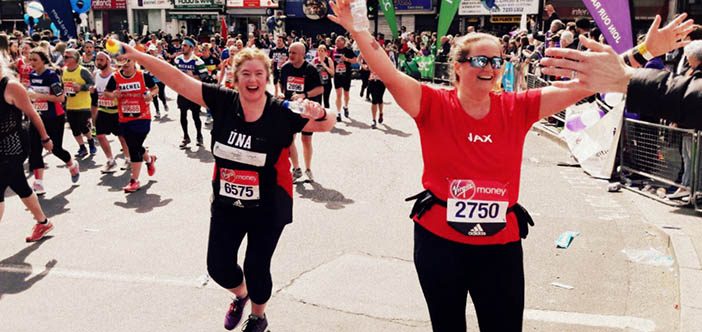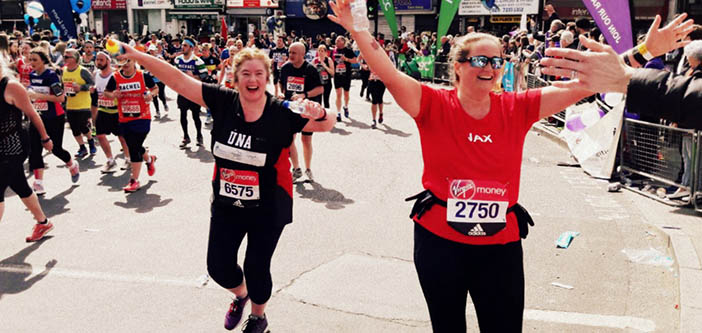 Run the London Marathon for Pilgrims in April 2020.
Come and experience the amazing atmosphere of one of the most iconic sporting events in the world.
---
Apply to run in 2020
Right now, you can apply for a Pilgrims Hospices charity place in the London Marathon 2020. Simply complete our short online application form!
Apply to run the London Marathon for Pilgrims today!
Alternatively, you can download the London Marathon application form PDF, complete and return it via email or post to:
Lydia Todd, Pilgrims Hospices, 56 London Road, Canterbury, Kent CT2 8JA.
Please note: The minimum Gold Bond fundraising commitment is £1,800. Applications accepted until 6th October 2019, shortly after which you will be contacted as to the success of your application.
Resources