Pilgrims Hospices Lottery is a fun, easy way to support our vital work with the chance to win big cash prizes!
For just £1 a week you can join now and be a part of our 20,000-strong community playing our weekly draw.
We're the local Lottery that really does make a difference.
Am I a winner?
Our draw takes place every Friday morning.
Read more
Guaranteed weekly prizes
First prize of £2,000
Five prizes of £50
25 prizes of £25
50 prizes of £10
25 prizes of £5
Good luck from the Lottery team!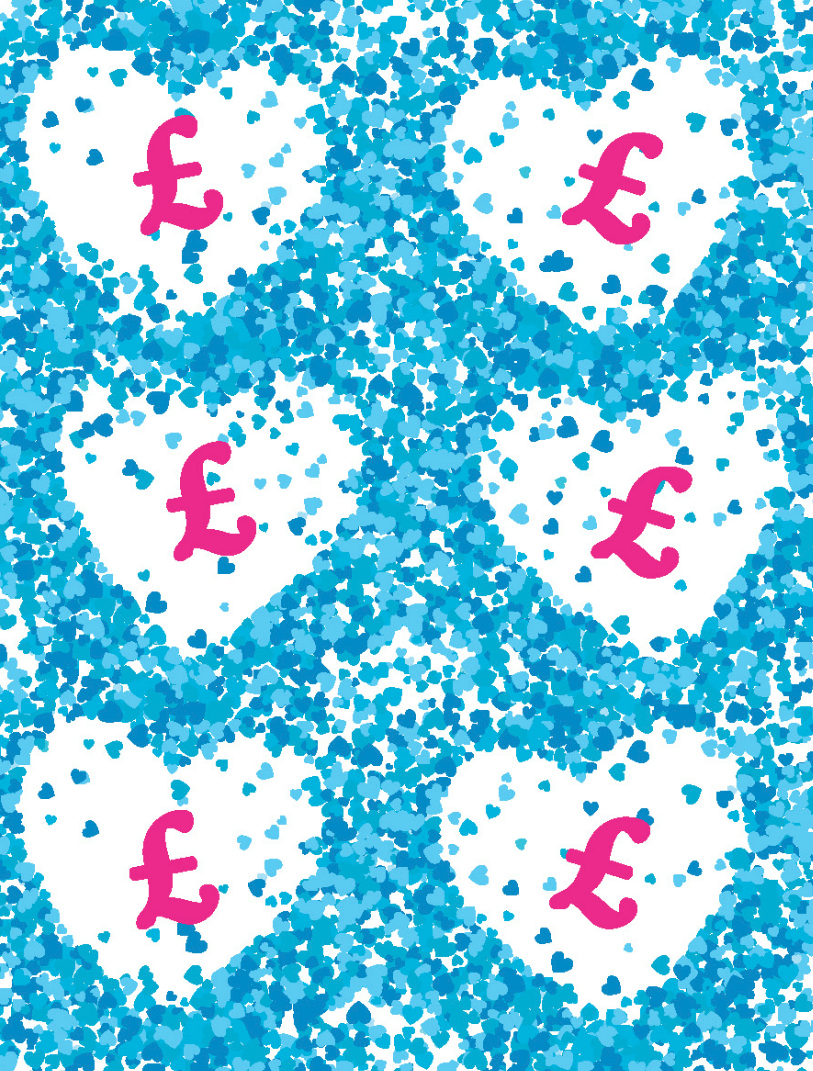 Fatal error: Uncaught InstagramAPI\Exception\EndpointException: Invalid megaphone type id. in /srv/users/pilgrimshospices/apps/pilgrimshospices/public/vendor/mgp25/instagram-php/src/Exception/ServerMessageThrower.php:88 Stack trace: #0 /srv/users/pilgrimshospices/apps/pilgrimshospices/public/vendor/mgp25/instagram-php/src/Client.php(437): InstagramAPI\Exception\ServerMessageThrower::autoThrow('InstagramAPI\\Re...', 'Invalid megapho...') #1 /srv/users/pilgrimshospices/apps/pilgrimshospices/public/vendor/mgp25/instagram-php/src/Request.php(105): InstagramAPI\Client->getMappedResponseObject(Object(InstagramAPI\Response\MegaphoneLogResponse), Object(stdClass), true, NULL) #2 /srv/users/pilgrimshospices/apps/pilgrimshospices/public/vendor/mgp25/instagram-php/src/Instagram.php(616): InstagramAPI\Request->getResponse(Object(InstagramAPI\Response\MegaphoneLogResponse)) #3 /srv/users/pilgrimshospices/apps/pilgrimshospices/public/vendor/mgp25/instagram-php/src/Instagram.php(421): InstagramAPI\Instagram->getMegaphoneLog() #4 /srv/us in /srv/users/pilgrimshospices/apps/pilgrimshospices/public/vendor/mgp25/instagram-php/src/Exception/ServerMessageThrower.php on line 88