Pilgrims Hospices Lottery is a fun, easy way to support our vital work with the chance to win big cash prizes!
For just £1 a week you can join now and be a part of our 21,000-strong community playing our weekly draw.
We're the local Lottery that really does make a difference.
Am I a winner?
Our draw takes place every Friday morning.
Read more
Guaranteed weekly prizes
First prize of £2,000
Five prizes of £50
25 prizes of £25
50 prizes of £10
25 prizes of £5
Good luck from the Lottery team!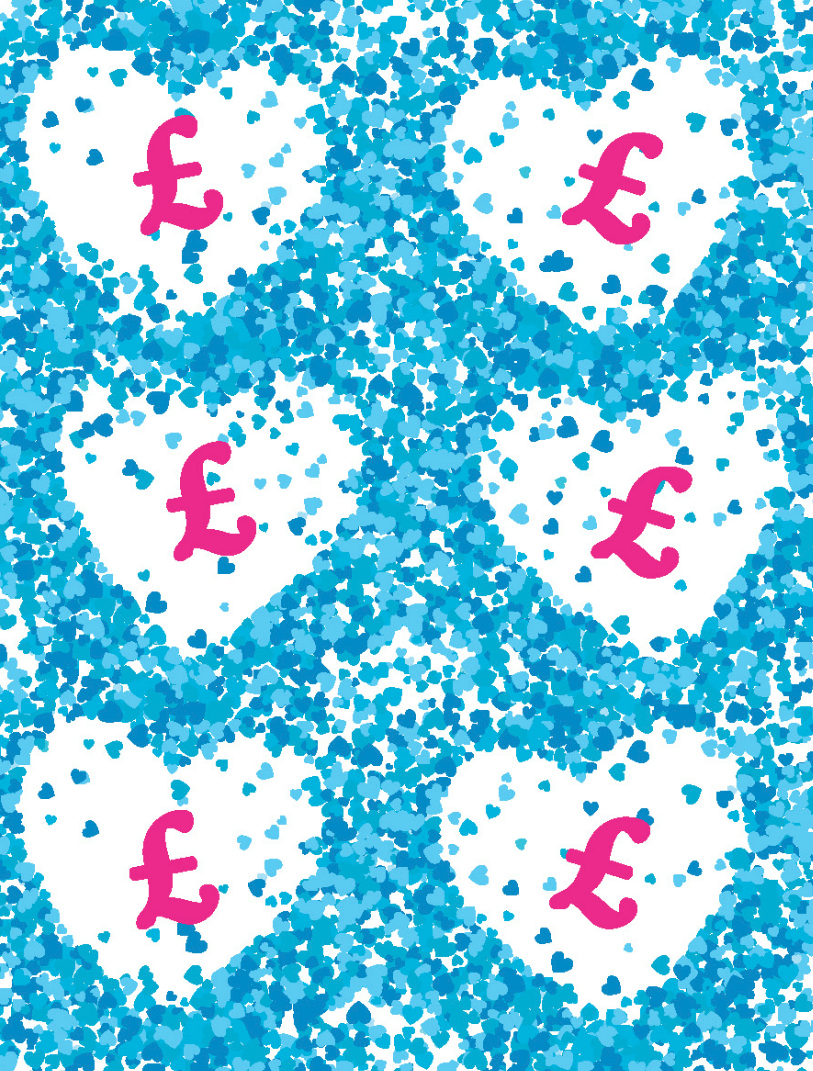 Get in touch


We'd love to hear from you
Whether you have questions about joining, membership, Lottery products or payment, we're here to help.
Email shiralee.riddell@pilgrimshospices.org or call 01227 379 741. You can also write to us at:
Pilgrims Hospices Lottery, 56 London Road, Canterbury, Kent CT2 8JA
We're committed to responsible fundraising and great service
so that you can enjoy supporting your local hospice Lottery
We promote responsible gambling and strive to maintain an excellent service for our members.