Bingo night at Bar Invicta, Folkestone
Thursday 17 March 2022 - Thursday 16 March 2023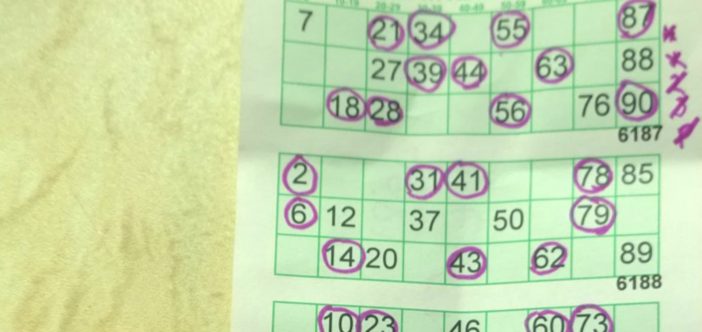 Try your luck at this monthly bingo night in aid of Pilgrims Hospices and be in with the chance of winning a fantastic Rollover Jackpot!
---
Event information
Venue: Bar Invicta, Cheriton Road, Folkestone CT19 5JU
Date and time:
This event takes place on the third Thursday of each month.
We ask that you arrive by 18:30 to begin playing at 19:00.
Tickets: £5 per book (10 games)
Additional games include a raffle, stand-up bingo and 'Fast and Furious'.
The bar will serve tea and coffee, sandwiches and cake will also be available.
To book your table, call Derek on 07919 030 077.