Ashford Christmas Fair & Craft Market
Saturday 9 November 2019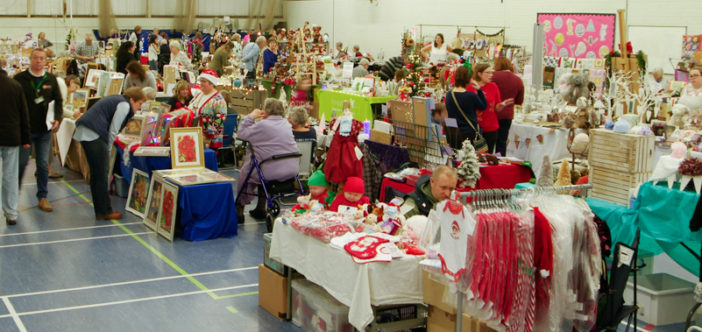 Pilgrims Hospice Ashford Christmas Fair & Craft Market returns on Saturday 9 November 2019.
Come and enjoy one of the biggest Christmas fairs in Ashford. There will be more than 50 dedicated craft stalls to browse and buy from, and a further 25 stalls run by volunteers and filled with donated goods.
You could pick up a piece of handcrafted jewellery, a beautifully made cushion or a unique clock in the craft hall. Or you could try to win a special teddy, a bottle of wine or a box of chocolates in the Pilgrims Hospices hall. You can simply soak in the Christmas atmosphere with tea and cake and a visit to Santa. Whatever you like, there is something for all ages and all budgets.
Entry is free and donations are very welcome.
Visit our Christmas & Craft Fair from 10am – 3pm.
Enjoy a festive day out at our Ashford Christmas Fair and help Pilgrims Hospices to support people across east Kent who are living with incurable illness.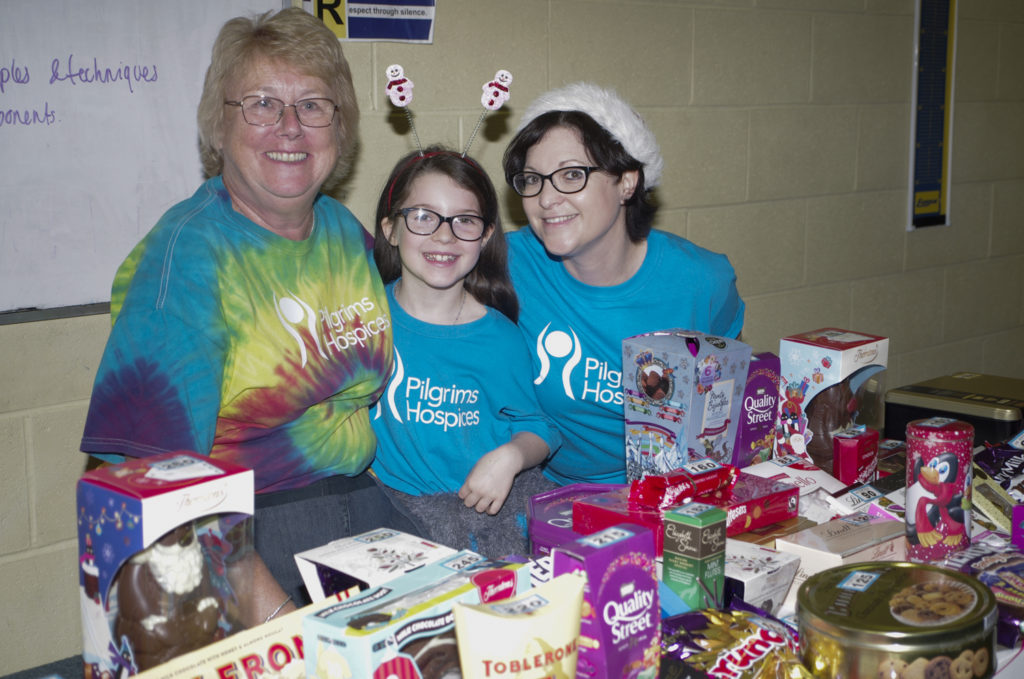 Stall-holders
Applications for pitches in the craft hall are now open. If you'd like to have a stall, please download a form and return to the address given.
Please note: The pitches allocated to jewellery stalls are now full.
Download a stall-holder application form
---
Resources