Whether it's providing first-class care as a member of our clinical team, or working as part of the wider support team that delivers high quality patient care, you'll find a fulfilling role at Pilgrims.
All of our hardworking Pilgrims colleagues play a vital role in providing outstanding quality palliative care services to patients at the end of life, as well as supporting their families.
In order to provide our highly valued services, we regularly seek highly skilled, experienced and motived team members within our clinical and non-clinical teams.
Why work for us?
Do you want to work for a highly regarded organisation that is passionate about making a difference to those with life-limiting conditions and their families?
Do you want to experience a sense of achievement by knowing that every day you provided care and compassion to patients who are at the end of their life, and supported their family and friends too?
Do you have a passion for working collaboratively in an environment that embraces positive change?
Do you want to continue to develop your skills within your area of expertise and be part of a pro-active, multi-disciplinary and/or other professional teams?
Do you want to work for an organisation that actively supports employee health and wellbeing?
If you would like to join us in providing high quality care and support to those at the end of their life – please check our current vacancies for more information and apply!
Here's what some of our current staff think: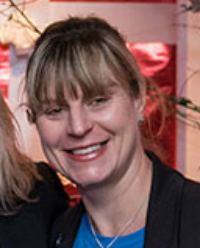 I am proud to work for Pilgrims Hospices. It's a wonderful cause and a worthwhile charity. When you go home you feel you have made a difference.

The team spirit and comradery with colleagues is supportive. As an employee I feel valued. My ideas are considered and my opinions matter. I'm definitely an important cog in the machine and we are all needed to make the hospice work.

I came in the first place as I had previously had personal experience of the hospice and knew it was an important charity; back then I was part-time. As I enjoy the work and the team I am now full time and very happy with this decision.

- Wendy Kelk, Hospice Services Manager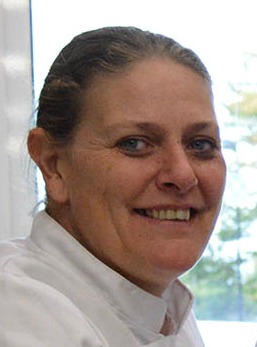 Working for Pilgrims is an immensely fulfilling job. Although it can be emotional at times, it is a wonderful feeling to know that you have made a difference to peoples' lives.

- George Braithwaite, Head Chef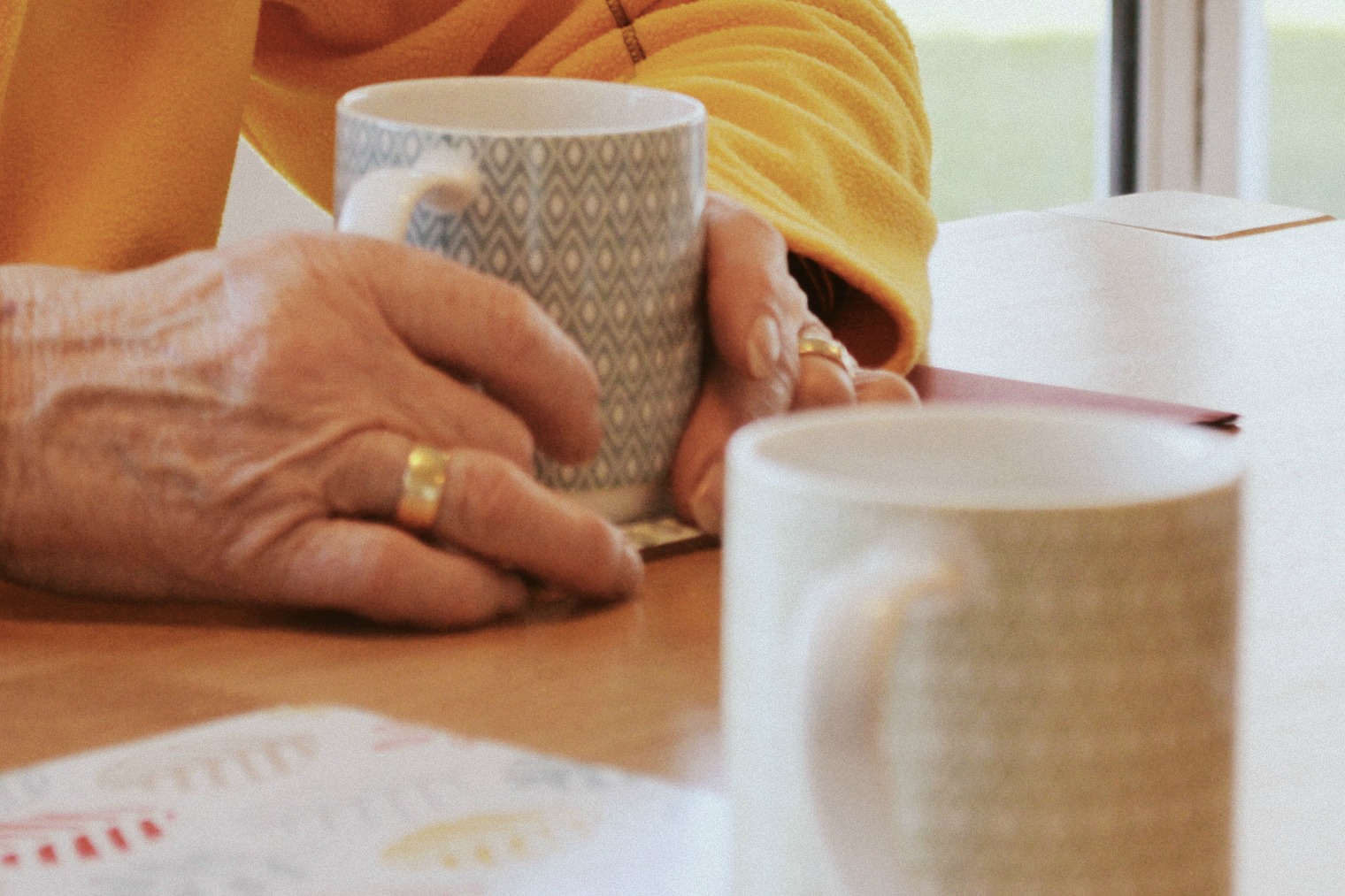 I joined Pilgrims in June 2018 after ten years in the acute sector. I was initially quite unsure of what to expect. I've met some wonderful and kind people here; it is a lovely place to work and I have witnessed how much thought and respect is given to staff and volunteers alike with the 'Thank You' events and the Personal Best programme to name a few. Pilgrims has an ethos that is refreshing and dynamic and I feel super proud to be part of the team here and the future plans.


- Karena Marks, Community Services Manager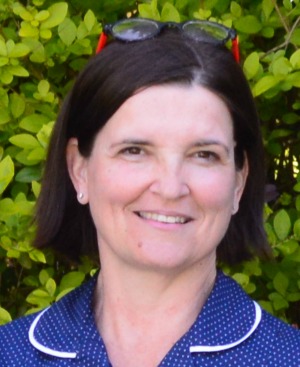 I like working at Pilgrims Hospices because we are able to deliver a high standard of patient-centred care that enables them to live well. There is great job satisfaction in knowing that you have had the time and resources to give your best to the patients and their families at such a difficult time of their lives. It is a happy place to work with peer support, team work and opportunities.

- Kate White, Head of Nursing
---



For more information about working life at Pilgrims, contact the Human Resources team on 01227 812 612 or email us at recruitment@pilgrimshospices.org.
We also have a range of volunteer opportunities available for anyone who would like to donate their time to support Pilgrims.