Here's what some of our current employees have said.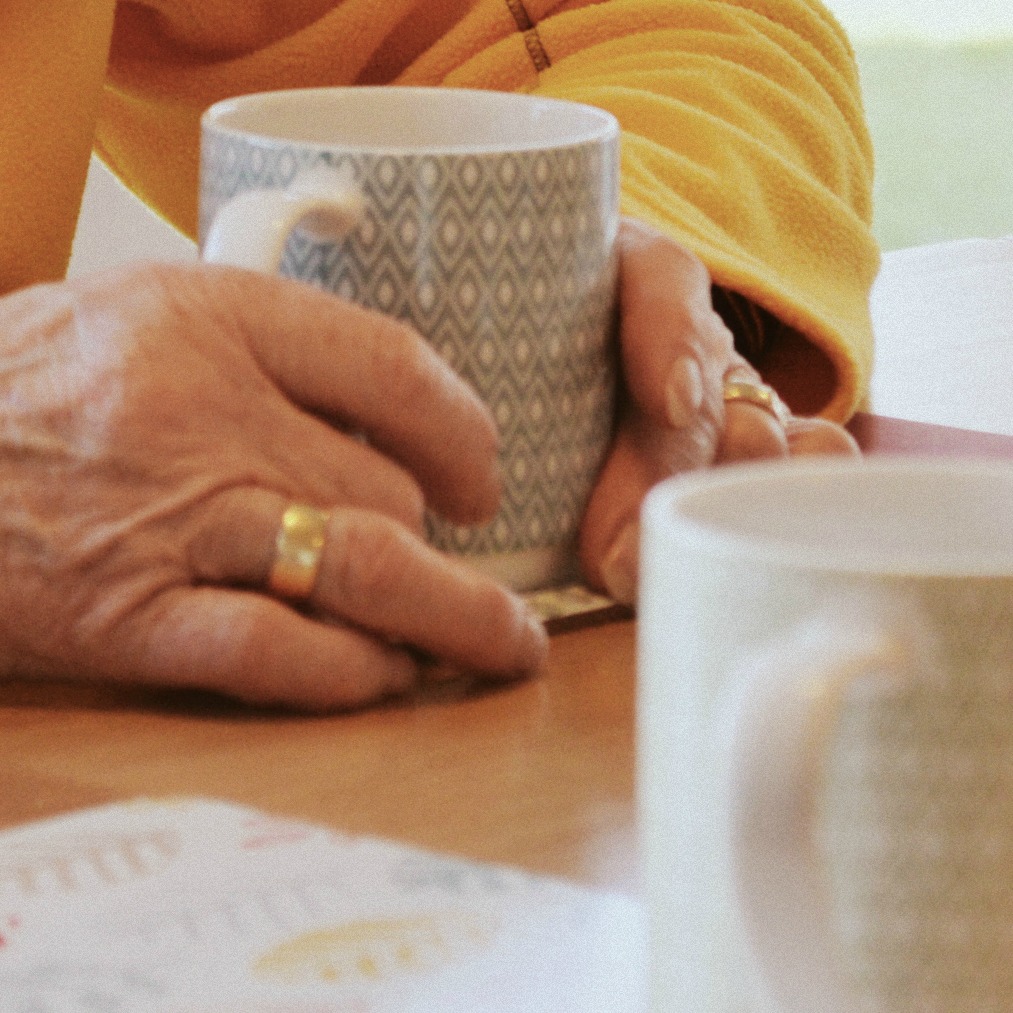 Pilgrims is a great place to work. The sense of community and knowing that you're giving something back to patients and their families is a really great feeling.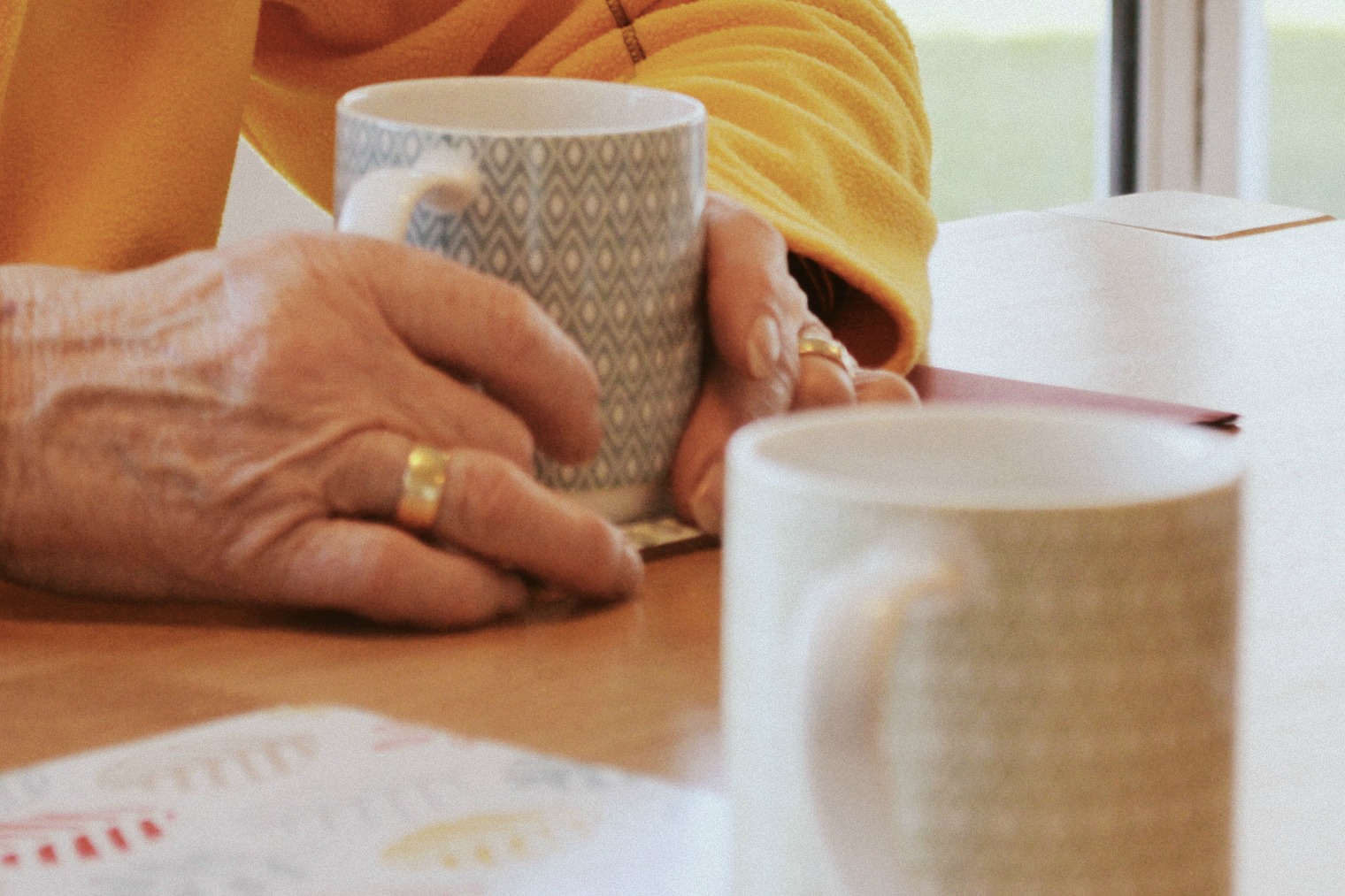 I've found working for Pilgrims to be a hugely rewarding experience. My colleagues are friendly, and I come to work every day knowing that I make a real difference in my local community.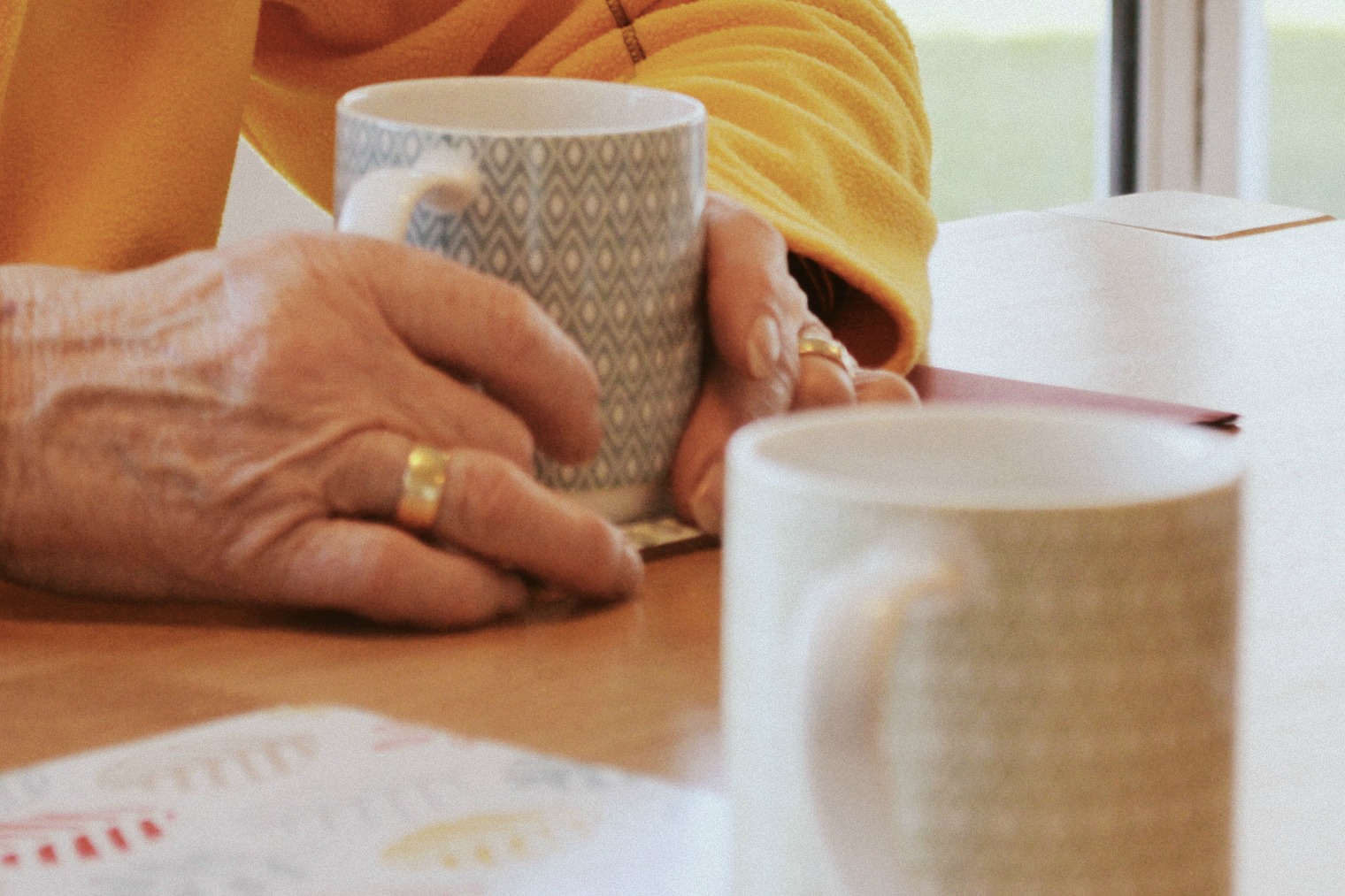 I've worked for Pilgrims for most of my career and can't imagine being anywhere else. Being part of the fantastic care we give to our patients and their families is amazing.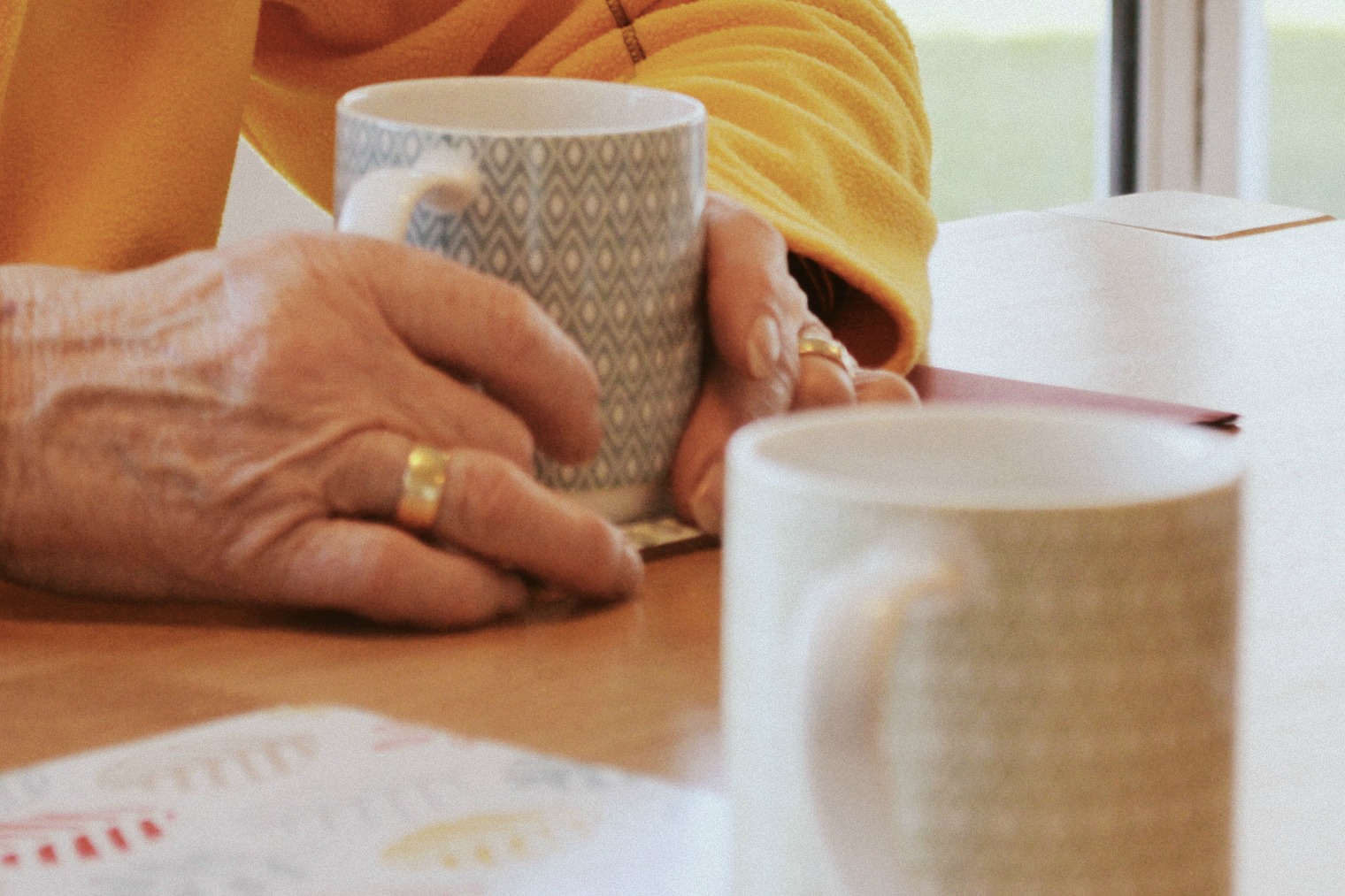 Coming to work for Pilgrims is the best career decision I've ever made. Having worked in both the public and private sectors, Pilgrims is a revelation to me; we're like a family and everything we do is focused on the patient.