All You Need is Love: Addington Street Revival Fair
Sunday 1 September 2019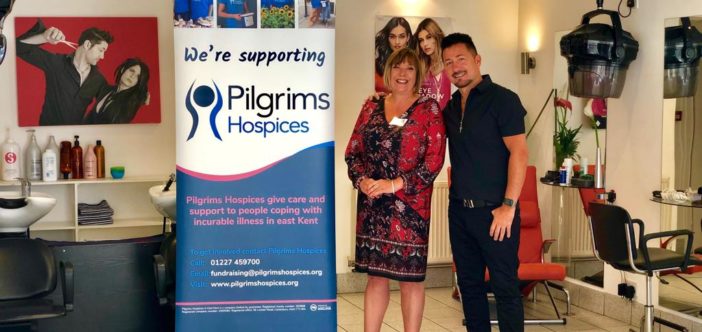 Join the local Addington community and surrounding areas for a fantastic day out.
---
The Addington Street Revival Fair returns this year with the theme 'All You Need is Love', and there really is something for everyone.
As part of the fair, Westcliff hairdresser Marcello will be supporting Pilgrims Hospices at the event. He recently visited Our Kitchen at the Dame Janet Primary Academy School to give free haircuts to more than 20 children and adults. Marcello will be cutting hair once again to raise money in aid of the Pilgrims.
Marcello and the event organisers hope the Addington Street Revival Fair will be more than just a great day out with something for everyone, but also about promoting and supporting unique local businesses, charities, community groups and organisations.
Event information
Location: Addington Street, Nelson Crescent and Spencer Square in Ramsgate
Date and time: Sunday 1 September, 10am – 5pm
Address information
Venue:
Addington Street
City: Ramsgate
Postcode: CT11 9JL
Contact information
Email: addingtonstfair@gmail.com