Pilgrims Hospice Ashford Summer Garden Party
Saturday 4 August 2018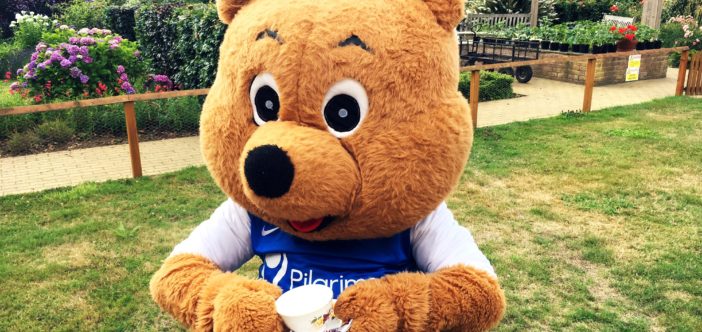 Join us for afternoon tea and entertainment at the Pilgrims Hospice Ashford Summer Garden Party.
Relax and enjoy a Pimms or a cup of tea and cake in the delightful surroundings of our Ashford hospice gardens, play games and browse the traditional stalls on offer.
Parking will be available at Mersham-le-Hatch Business Village, Hythe Road, Ashford TN25 6NH.
This event was previously our Ashford Summer Fair.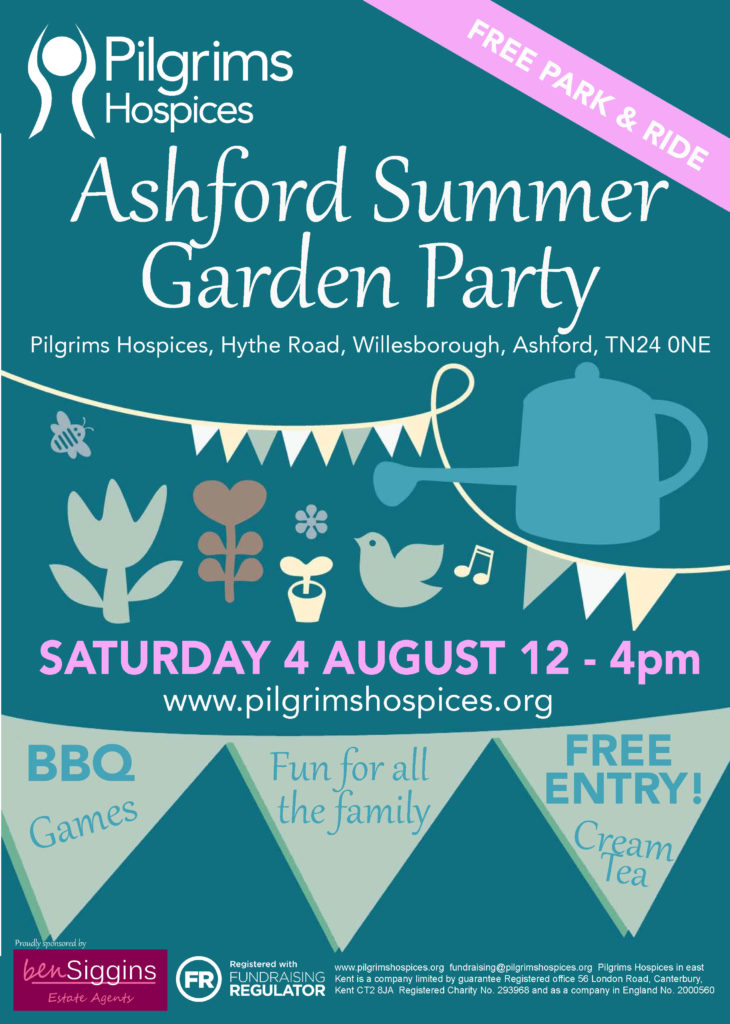 ---
We need your help
Every year this event raises more than £20,000 for Pilgrims Hospices and we need your help to make this possible.
The following donations are very welcome and can be easily dropped off at:
Pilgrims Hospice Ashford, Hythe Road, Willesborough, Ashford TN24 0NE
Baking ingredients
Cake decorations
Fresh cakes (from 2 August only; no fresh cream please)
New toys and games
Jewellery
Lemonade
Pimm's
Wine
Beer
Summer Grand Draw
Summer Grand Draw Terms & Conditions
---
Together, we make a difference