Barham Crematorium open day
Saturday 8 September 2018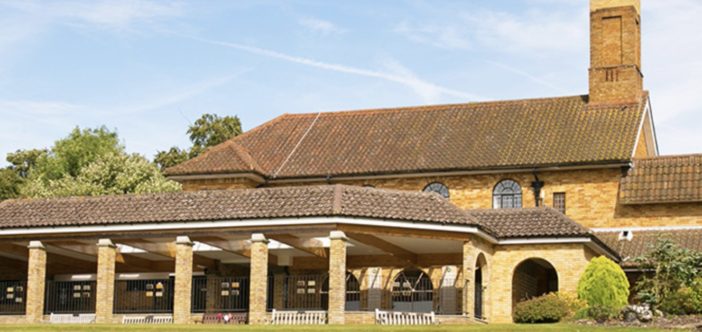 Barham Crematorium invites the public to an open day in aid of Pilgrims Hospices.
Crematorium staff will be on hand to give guided tours of the crematorium, demonstrating the systems and procedures used during the daily routine of one of the finest crematoria in the UK. There will be plenty of opportunity to ask any questions you may have during the tour.
This event will be supporting Pilgrims Hospices, and there will be an opportunity to complete a remembrance tag and place it in the garden.
Event information
The open day will run 11am – 2pm.
There's no need to book; tours will take place throughout the day with staff greeting you at the Chapel entrance.
Light refreshments will be available free of charge, but donations to Pilgrims Hospices will be gratefully received on the day.
---
Together, we make a difference
Address information
Venue:
Barham Crematorium
Canterbury Road
City: Barham
Postcode: CT4 6QU
Contact information
Phone: 01227 831 351