Bingo night at Bar Invicta, Folkestone
Thursday 16 March 2023 - Thursday 16 May 2024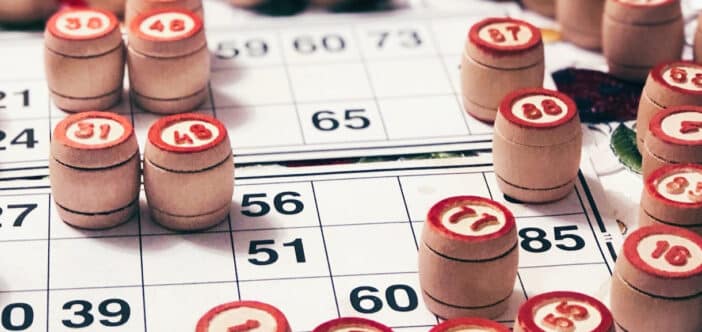 Our popular monthly bingo nights in Folkestone are lots of fun and all in aid of Pilgrims Hospices.
There are great prizes are to be won, including a bottle of wine for a line, plus a cash jackpot, which rolls over if not won!
---
Event information
Venue: Bar Invicta, Cheriton Road, Folkestone CT19 5JU
Date and time:
This event takes place on the third Thursday of each month.
We ask that you arrive by 18:30 to begin playing at 19:00.
Dates currently planned:
Thursday 16 March 2023
Thursday 20 April 2023
Thursday 18 May 2023
Thursday 15 June 2023
Thursday 20 July 2023
Thursday 17 August 2023
Thursday 21 September 2023
Thursday 19 October 2023
Thursday 16 November 2023
Please keep checking this page for additional future dates.
Tickets: £5 per book (10 games)
Additional games include stand-up bingo, Fast and Furious, plus a raffle.
The bar will be open and will also serve tea and coffee.
Sandwiches, sausage rolls and cake will be available.
To book your table, call Derek on 07919 030 077.