Pentland Homes Canterbury 10 Mile Road Race
Sunday 1 August 2021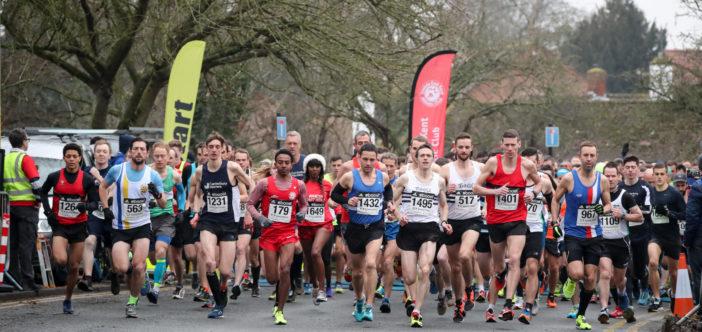 Pentland Homes Canterbury 10 mile road race returns on Sunday 1 August 2021.
This year, the Canterbury 10 will be returning at the later date of Sunday 1 August. This challenging 10 mile race is held against the beautiful backdrop of the Kent Downs and sees 1,500 runners cross the start line. With an undulating country route, it is perfect for those wishing to take their running to the next level, or as a training run for bigger distances later in the year.
You can sign up for the Pentland Homes Canterbury 10 Mile Road Race as a Pilgrims Hospice runner for free with a pledge to raise at least £100 in sponsorship.
The organisers of the Canterbury 10 made the decision to postpone the event in January, but have been keen for the race to return in 2021 in a COVID-secure manner. The team at Invicta East Kent Athletics will be working hard to ensure that all necessary procedures and restrictions are put in place to host a safe, COVID-secure and enjoyable event for all of the runners, volunteers, marshals and supporters.
Download a map of the race route
If you would to volunteer as a route marshal at the Canterbury 10 Mile Road Race to support Pilgrims Hospices, please click here to email Lydia Todd to find out more.
---
Resources