Charity dance in aid of Pilgrims Hospices
Saturday 2 November 2019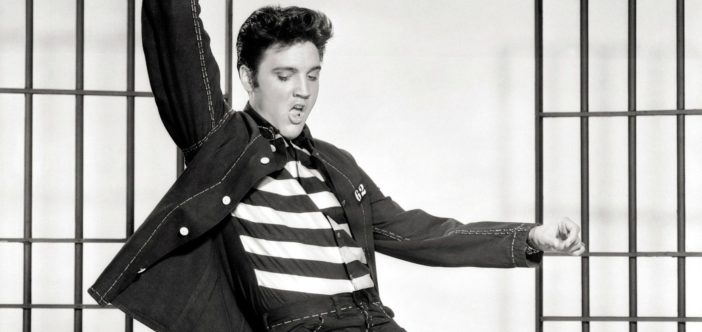 Join a fun 60s and 70s charity dance at Manston Sports and Social Club in aid of Pilgrims Hospices.
---
The evening is supported by Theo Loyla from Academy FM Thanet.
Event information
This event will take place 7-11pm on Saturday 2 November 2019.
Tickets
In advance: £7
On the door: £8
To book, call Alan on 07958 786 151 or email profplum@yahoo.co.uk.
---
Together, we make a difference
Address information
Venue:
Manston Sports and Social Club
Daigor Lane, High Street
City: Ramsgate
Postcode: CT12 5BG
Contact information
Email: profplum@yahoo.co.uk
Contact name: Alan
Phone: 07958 786 151