Coffee morning in aid of Pilgrims Hospices
Wednesday 5 April 2023 - Wednesday 1 May 2024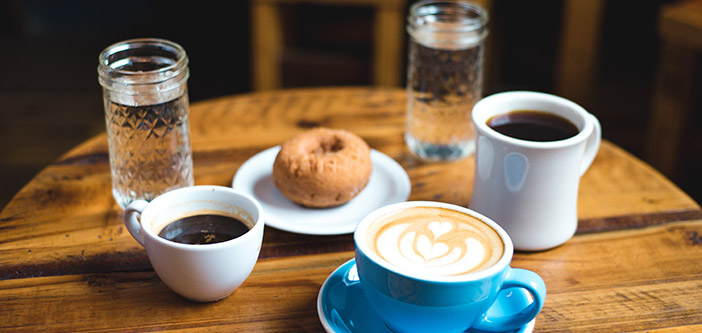 Enjoy a nice cup of tea or coffee with friends on the first Wednesday of each month.
---
Join us at Holy Trinity Church Hall in Sandgate Road, Folkestone for delicious food, drink, a good chat in good company, and often more:
Cakes, jams and scones
A game of stand-up bingo and a prize raffle
Light lunches, including quiches or soup are often also available
This is a free event and all are welcome.
Event information
Venue: Holy Trinity Church Hall, Sandgate Road, Folkestone CT20 2HQ
Date and time:
This event takes place on the first Wednesday of each month, 10:00 - 12:00.
For more information, call Ginny on 07889 969 211 or Derek on 07919 030 077.