The Denial of Death: How to overcome our fear of dying
Tuesday 23 October 2018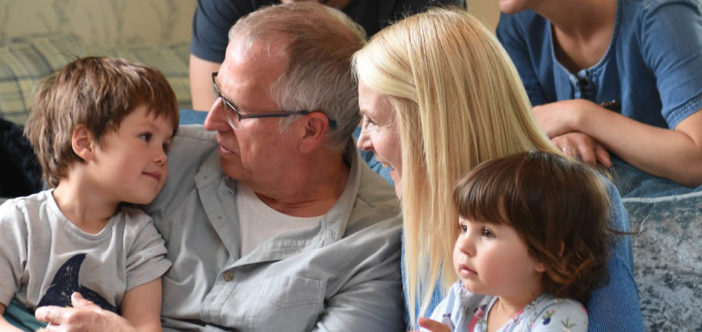 Why do we fear death, where does this fear come from and what exactly are our concerns?
Pilgrims Hospices invites you to discuss these questions and many more at Canterbury Festival 2018.
The event will begin with a fascinating 30-minute presentation on the topic of death anxiety (inspired by psychologist Sheldon Solomon's work on our fear of death), after which the discussion will be opened up to the floor.
The panel will be chaired by Wendy Hills, Pilgrims Hospices Director of Nursing and Care Services, and will include, among others:
Andrew Thorns, Pilgrims Hospices Medical Director
Martyn Yates, Spiritual Care Lead at Pilgrims Hospice Canterbury
---
Event information
Tickets are £6.25 per person.
The event will begin at 8pm. All are welcome to attend; please book early via the Canterbury Festival website to guarantee your place.
Then, join our Facebook event and invite your friends.
---
Thank you so much for your support
We host community events throughout the year for the general public, aiming to open up the conversation about death and dying; with film screenings, poetry readings, Death Cafes and much more, there's something for everyone.
Check out our latest upcoming events
If you or someone you love has been diagnosed with a life limiting illness, find out about the full range of services Pilgrims can offer.