Divas on Wheels
Sunday 11 August 2019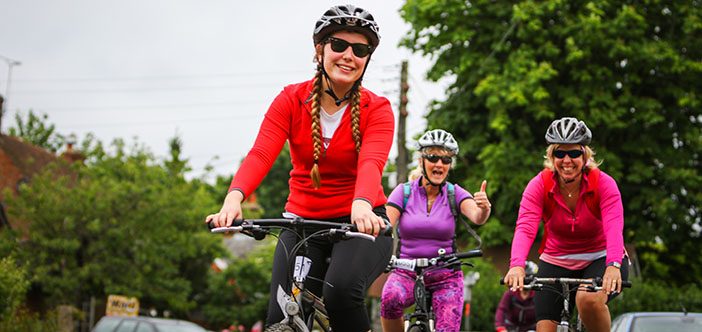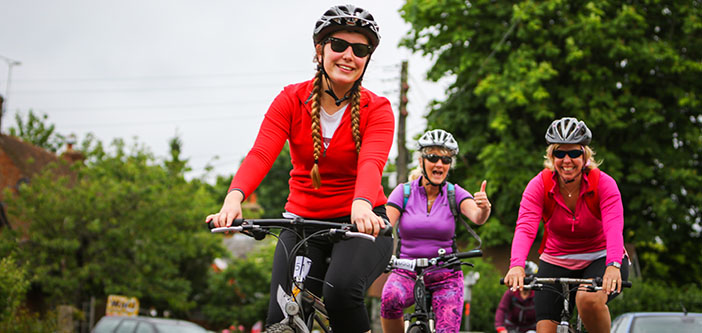 Divas on Wheels will return on Sunday 11 August 2019.
Enjoy the picturesque Kent countryside, great fun and a supportive atmosphere. Be part of this ladies bike ride and help us be there for the next family who needs us.
Setting out from The Independent Pedaler in Bridge near Canterbury, you can choose to ride either a 25-mile or 50-mile route through the countryside on quiet roads.
If you're new to cycling have no fear, dozens of our special Bike Heroes will join you, leading small groups or offering roadside repairs to anyone who needs it. You can also visit The Independent Pedaler for a pre-ride safety check.
Together, you can make a difference. Enjoy a great atmosphere, support along the route and plenty of pampering afterwards as you take part in the county's only ladies bike ride for charity.
---
Event information
Register your interest to be among the first to hear when entries open and the latest event news
Resources
Sponsors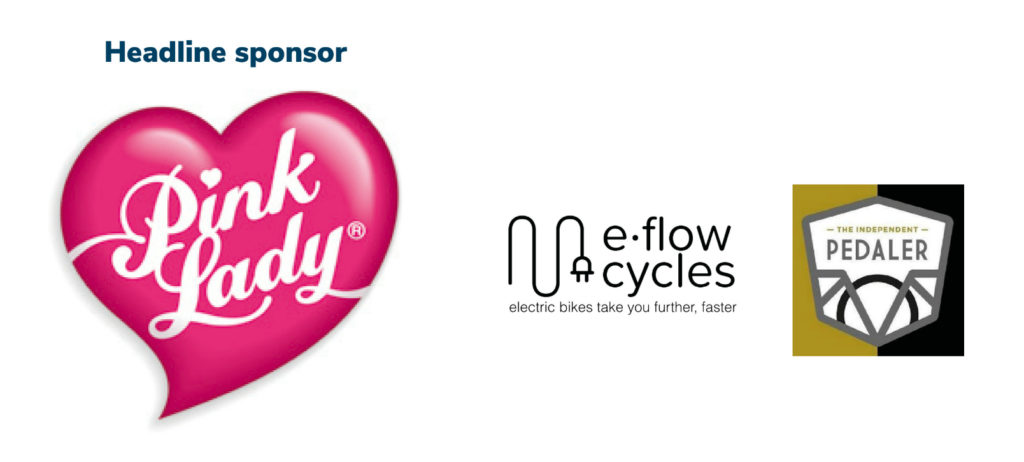 Address information
Venue:
The Independent Pedaler
Highland Court Farm
City: Bridge, near Canterbury
Postcode: CT4 5HW
Contact information
Email: lydia.todd@pilgrimshospices.org
Contact name: Lydia Todd