Free film night: A Ghost Story
Thursday 11 October 2018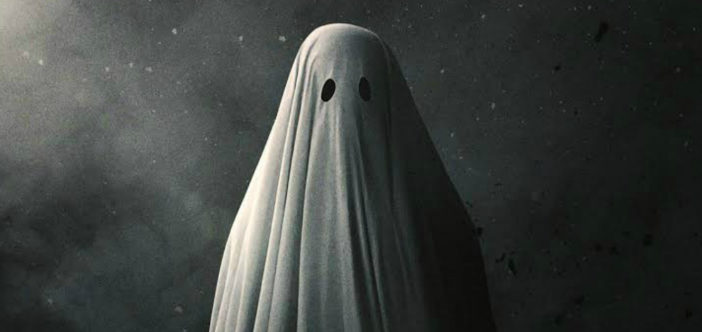 Pilgrims Hospices invites you to a screening of A Ghost Story and post-film discussion as part of Hospice Care Week (8-14 October 2018).
Starring Casey Affleck and Rooney Mara, A Ghost Story tells the tale of a recently deceased ghost who returns to his suburban home to console his bereft wife.
It is a beautiful meditation on love, loss and letting go.
There will be free popcorn, and after the screening we'll host a short discussion about some of the issues raised in the film.
---
Event information
The screening will begin at 6:30pm. All are welcome to attend this free event; spaces are limited so please book early to avoid disappointment.
This is the first film night to take place at a larger venue at the University of Kent, kindly hosted by the School of English.
To book your place please get in touch with the Education team using the contact details below. Then, join our Facebook event and invite your friends.
---
Thank you so much for your support
We host community events throughout the year for the general public, aiming to open up the conversation about death and dying; with film screenings, poetry readings, Death Cafes and much more, there's something for everyone.
Check out our latest upcoming events
If you or someone you love has been diagnosed with a life limiting illness, find out about the full range of services Pilgrims can offer.