Putting event at The Lodge at Prince's Golf Club
Friday 3 August 2018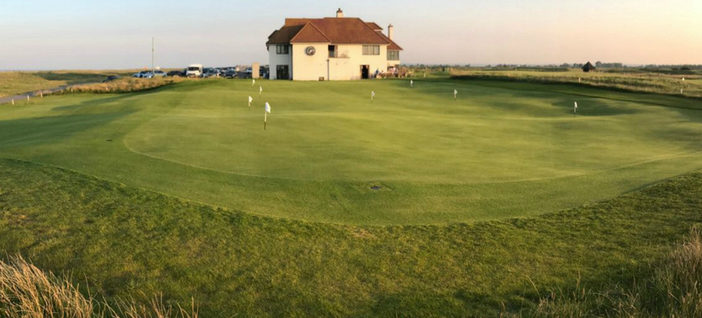 Take part in a fabulous putting event at The Lodge at Prince's Golf Club in Sandwich in aid of Pilgrims Hospices.
There will be 18 holes of putting with prizes for the best two scores per hole from four.
Event details
The event will take place 4pm – 8pm on Friday 3 August 2018.
Tickets are £15 per person; please pay by cheque to 'Pilgrims Hospices' by Thursday 12 July 2018.
---
Together, we make a difference
Address information
Venue:
The Lodge at Prince's Golf Club
Prince's Drive, Sandwich Bay
City: Sandwich
Postcode: CT13 9QB
Contact information
Website: www.princesgolfclub.co.uk
Contact name: Ali McGuirk
Phone: 01304 611 118