Harry Potter Spectacular Quiz Night
Friday 25 October 2019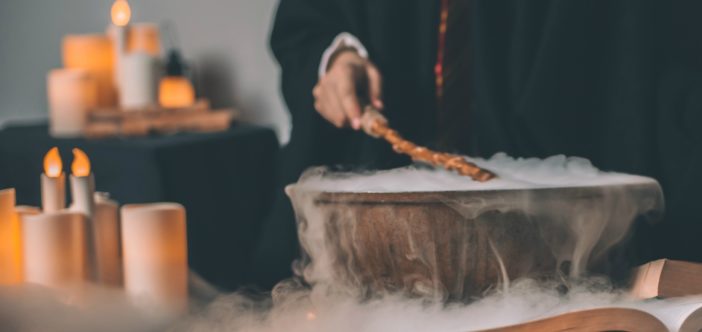 Join us for a fun Harry Potter quiz at Ashford Vineyard Church just in time for Halloween, all in aid of Pilgrims Hospices.
---
Expect everything Potter in this fun quiz, including Harry, Hagrid or Hermione, quidditch or Quirrel, the Weasleys and even He-Who-Must-Not-Be-Named.
There will also be a raffle.
Event information
This event takes place 7pm-10pm on Friday 25 October.
Tickets are £5 per person and £3 for children under 12.
There will be 9 ¾ rounds with 12 questions per round, including a picture round, connections and more, plus a prize for the winner.
Please bring your own food and drink.
All money raised will go to Pilgrims Hospice Ashford.
For more information and to book, please email quizzardsinc@outlook.com.
---
Together, we make a difference
Address information
Venue:
Ashford Vineyard Church
Cobbswood Industrial Estate, Ashford Works, Brunswick Road
City: Ashford
Postcode: TN23 1EH
Contact information
Email: quizzardsinc@outlook.com