Kent Soul Choir at Colyer-Fergusson Hall
Sunday 5 December 2021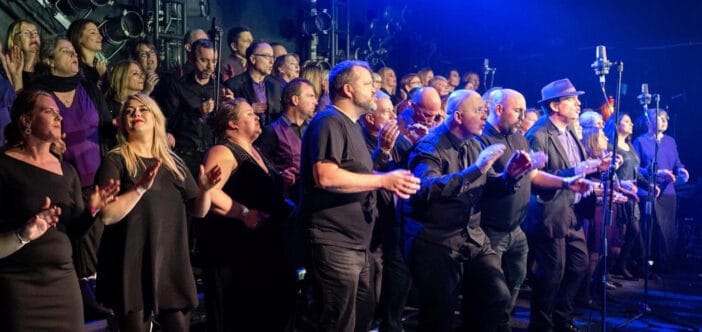 Kent Soul Choir - Whitstable and Canterbury have chosen to support Pilgrims Hospices as their charity of the year.
---
They will be back on stage on Sunday 5 December with 'The Return to Soul' performance brought to you by this 100-strong choir.
Kickstart your Christmas celebrations with a performance for all the family, featuring guest vocalist Laura Tebbutt direct from School of Rock in the West End.
Event information
Venue:
Colyer-Fergusson Hall, University of Kent, Canterbury CT2 7NB
Date and time: Sunday 5 December, 18:00-20:00
Tickets: £15 (full price)
Discounted tickets are available for certain groups.