An afternoon of music with Mersham Village Choir
Sunday 8 September 2019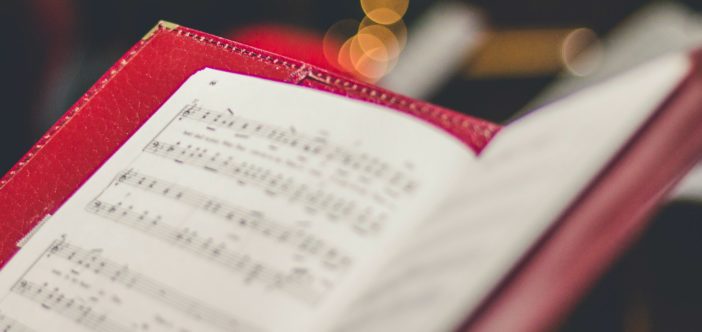 The Oo De La's (Mersham Village Choir) present an afternoon concert in aid of Pilgrims Hospices.
---
On Sunday 8 September come and join The Oo De La's for an afternoon of music and song at Bethersden Village Hall as they present an amazing afternoon concert to raise vital funds for local hospice care.
We hope you can join us for a fun-filled afternoon.
Event information
The concert begins at 3pm on Sunday 8 September.
Tickets are £7 per person and include refreshments.
For more information and to buy tickets, call Tracey Laws on 01233 820 298.
---
Together, we make a difference
Address information
Venue:
Bethersden Village Hall
Forge Hill
City: Bethersden, Ashford
Postcode: TN26 3AF
Contact information
Contact name: Tracey Laws
Phone: 01233 820 298