Pilgrims Putting Event at Princes Golf Club, Sandwich
Friday 6 August 2021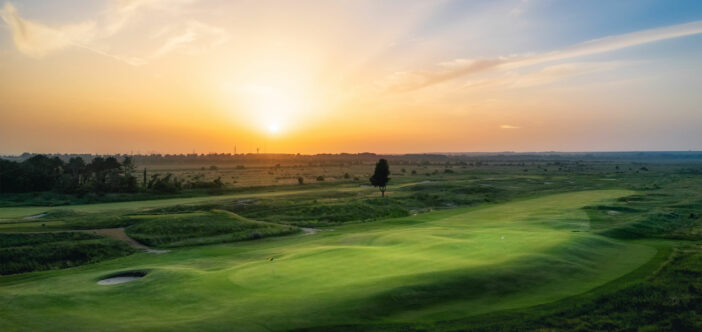 Are you proud of your perfect putt?
---
Put your perfect putt to the test whilst supporting PIlgrims Hospices by joining Sandwich Fundraising Group's Putting Event!
Enjoy this sunset event at Princes Golf Club on the stunning coastline of Sandwich, on Friday 6 August 2021. Golfers will take on the challenge of an 18-hole putting green, and will be in with the chance of winning a prize for their putt! Prizes are on offer for best 2 scores per hole from 4.
Princes Golf Club have been long term supporters of Pilgrims Hospices with various fundraising activities taking place at the club since 2003. Pilgrims Hospices are incredibly grateful for the club and the Sandwich Fundraising Group for their on-going support to raise vital income for end-of-life care in east Kent.
If your putt is up for the challenge, please contact Ali McGuirk to enter.
Event information
Venue: Princes Golf Club and the Lodge at Prince's, Sandwich Bay, Sandwich CT13 9QB
Date and time: 6 August 2021, 4:00pm – 8:00pm
Price: £15 per person
How can I book?
Please email a.mcguirk@princesgolfclub.co.uk to find out more and book your place on the event.
---
Thank you so much for your support
If you or someone you love has been diagnosed with a life limiting illness, find out about the full range of services Pilgrims can offer.
Address information
Venue:
Prince's Golf Club and The Lodge at Prince's
Sandwich Bay
City: Sandwich
County: Kent
Postcode: CT13 9QB
Contact information