Ploughman's Lunch at Great Chilmington Farmhouse
Saturday 20 July 2019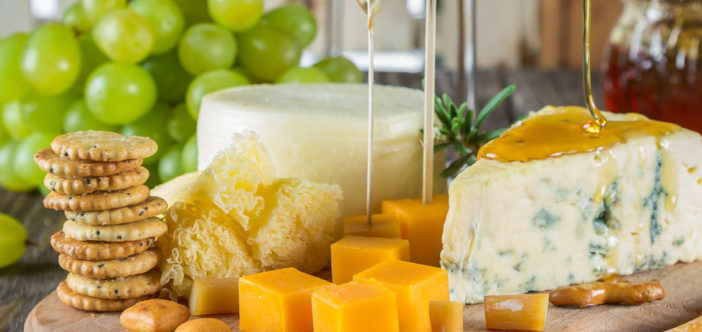 Enjoy a Ploughman's lunch in the beautiful gardens of Great Chilmington Farmhouse and raise vital funds for Pilgrims Hospices.
---
Great Chilmington Farmhouse will open its delightful gardens to the public to come and enjoy a wonderful Ploughman's lunch.
Visitors can play croquet on the lawn or a have a dip in the pool (no lifeguard present). There will also be opportunity to shop early for Christmas at an array of different stalls, as well as the chance to win a fabulous raffle prize.
This event will raise money to help Pilgrims Hospices support people across east Kent who are living with incurable illness.
Event information
This event will run 12:00 – 15:00 on Saturday 20 July 2019.
Tickets
Adults: £10, which includes a Ploughman's lunch and a glass of wine
Children: £7.50
---
Together, we make a difference
Address information
Venue:
Great Chilmington Farmhouse
Chilmington Green
City: Ashford
Postcode: TN23 3DP
Contact information
Email: beverley.jarvis@jarvishomes.com
Contact name: Beverley Jarvis