Sandwich Fundraising Committee Christmas Quiz
Thursday 24 October 2019 - Monday 3 February 2020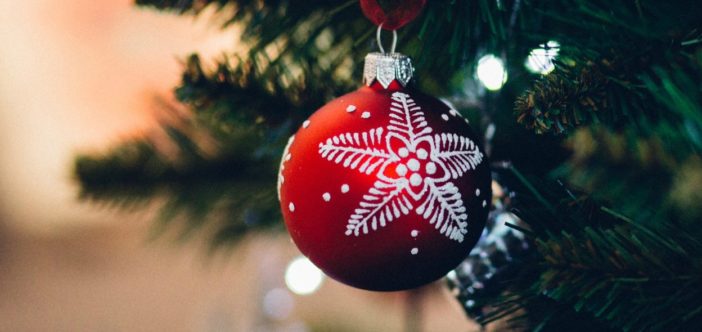 The Sandwich Fundraising Group Christmas Quiz sheet was drawn on Friday 31 January 2020.
All winners have been notified.
---
Download the Christmas Quiz answer sheet
Three questions were taken out of the draw and have been identified as void in red on the answer sheet.
The group would like to express their thanks to everyone who supported this fun quiz for the second year and hope that you enjoyed being part of it over the festive period. Congratulations to our lucky winners! Thank you all once again.
---
Together, we make a difference