Shared reading group
Thursday 16 May 2019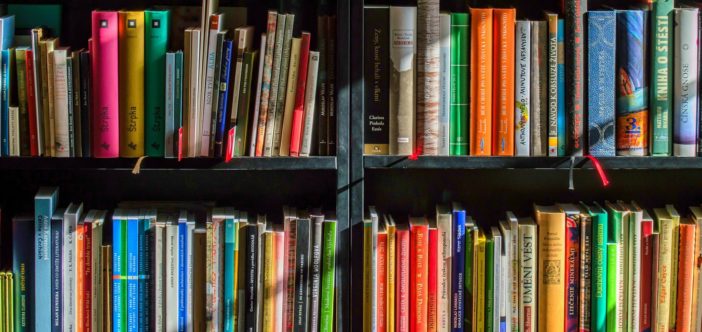 Our shared reading group is a place to relax, make new friends and share stories with others.
---
Event information
Venue: Community Room, The Beaney, Canterbury
Date and time: 16 May 2019, 10am – 11:30am
All are welcome to attend this free event. Drop in, sit down and enjoy listening to a great story or poem – there's no pressure to talk or read. Feel free to turn up on the day; you will be warmly welcomed.
This event is supported by The Reader, KM Charity Team and bookbinders.org.uk.
---
Thank you so much for your support
If you or someone you love has been diagnosed with a life limiting illness, find out about the full range of services Pilgrims can offer.