The 10th Tatum Memorial Quiz
Friday 2 June 2023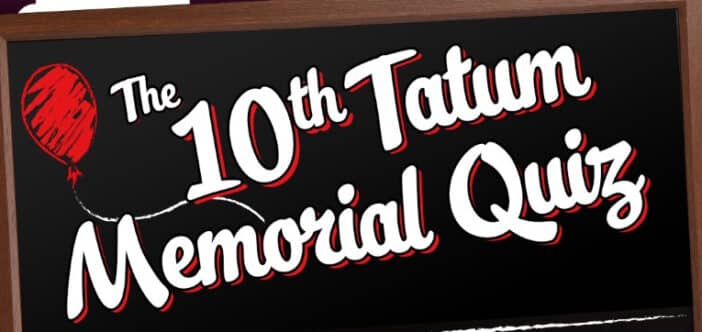 Take part in this fun quiz at Oddfellows in Ramsgate and help raise vital funds for Pilgrims Hospices.
---
Event information
Venue:
Oddfellows, 142 High Street, Ramsgate CT11 9TY
Date and time: Friday 2 June 2023
Quiz starts at 19:30.
Teams can be between 4-8 people.
Tickets: £5 per person
There will also be a raffle on the night.
For more information and to book, please call Pete on 07826 062 372.