A conversation: The Waiting Room Revolution
Monday 22 November 2021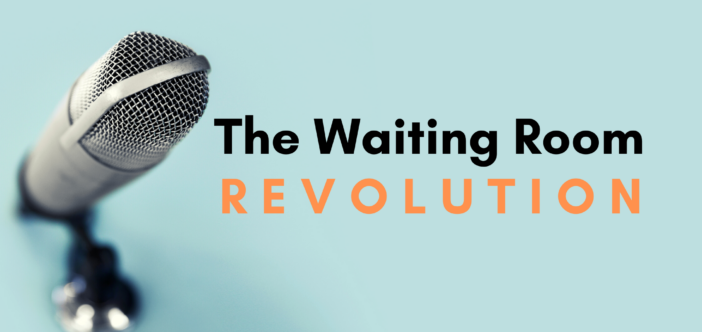 Pilgrims Hospices and The Waiting Room Revolution invite you to a conversation about hospice care, death and dying.
---
Dr. Andrew Thorns and Justine Robinson from Pilgrims Hospices will join Dr. Hsien Seow, PhD and Dr. Samantha Winemaker, MD to discuss:
Hospice care in the UK and Canada
How to engage community members to make end of life care better
How a good birth and a good death have a lot of similarities
Event information
Venue: Zoom (online)
Date and time: 22 November 2021, 5:30pm - 6:30pm GMT
This is a free, virtual event and all are welcome.
Thank you so much for your support
We host community events throughout the year for the general public, aiming to open up the conversation about death and dying; with film screenings, poetry readings, Death Cafes and much more, there's something for everyone.