Willesborough Art Fellowship Art Exhibition
Wednesday 4 August 2021 - Saturday 7 August 2021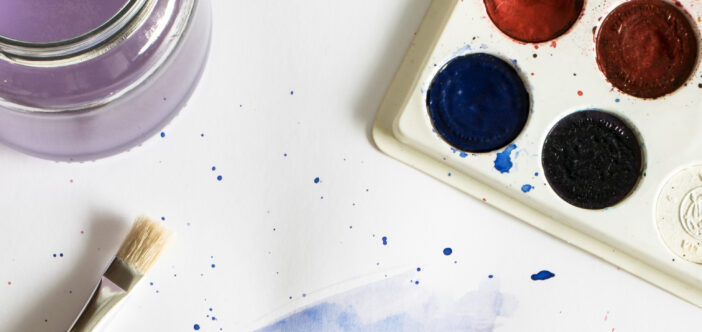 Willesborough Art Fellowship is holding its first art exhibition in three years!
---
Spend some time enjoying the talent of local artists; you may even find a painting you'd like to buy for yourself or as a gift.
Event information
The exhibition will run Wednesday 4 – Saturday 7 August 2021, 10:00 – 17:00.
Entry is free.
Money raised from the sale of paintings will be donated to Pilgrims Hospices and Demezla Hospice Care for Children.
---
Together, we make a difference
Address information
Venue:
Willesborough Baptist Church
Hythe Road
City: Ashford
Postcode: TN24 0QR
Contact information
Email: gaye.mutton@hotmail.co.uk
Contact name: Gaye Mutton
Phone: 07749547915