Meeting and conference rooms for hire
The Ann Robertson Centre is an education and training centre, owned and operated by Pilgrims Hospices. Named after Ann Robertson, our founder and President, who's vision to make a difference in the community began over forty years ago.
We assist people throughout east Kent who are facing a terminal diagnosis. We offer expert care and support to help them, and their families, live well in every moment.
All profits go back into funding the work of Pilgrims Hospices.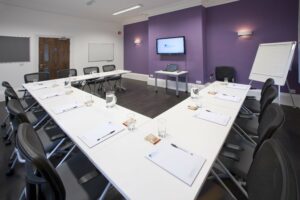 Our training rooms can be used for meetings, training, interviews, hot-desking and more.
EDUCATION & TRAINING COURSES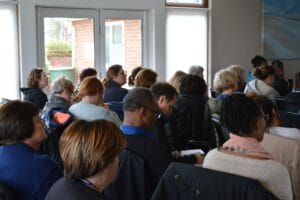 We offer health and social care professionals specialist training and education in end-of-life and palliative care.
CONTACT US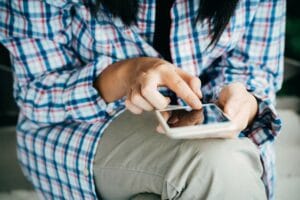 Need to get in touch with us? Please contact our friendly education team who will be happy to help.

Ann Robertson, founder of Pilgrims Hospices,
with Karen Warden, Chair of the Board of Trustees, and Helen Bennett, Chief Executive Officer