Abbie's Colour Run for local hospice care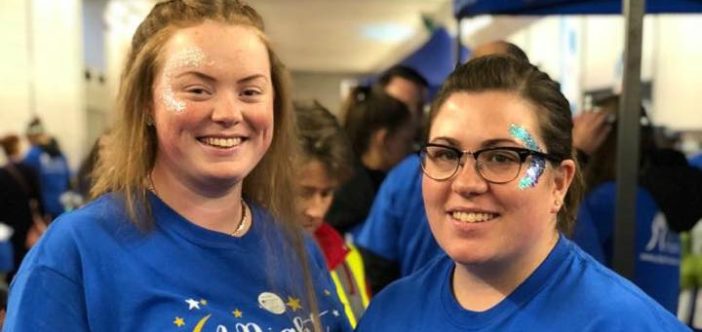 Abbie Hickmott from Tenterden will take part in the Thanet 5k Colour Run on Sunday 20 October. She is raising money for Pilgrims Hospices in memory of her granddad, Danny Prater, and her best friend Katrina Phillips' dad, Ray Phillips, who both received care from the local hospice charity.
---
Abbie feels strongly that Danny and Ray were given a lifeline, hope and joy whilst in Pilgrims' care. She said: "Pilgrims was a fantastic support to my family when my granddad was ill, and to my friend's family whenever they needed help and relief."
Abbie did A Night to Shine last year with Katrina and her partner, and the team signed up again this year to walk the Ashford route on Friday 20 September along with others who knew Ray. Abbie will now take part in the Thanet 5k Colour Run in Palm Bay on 20 October. She is keen to raise funds for the next person who needs care and help ensure that more families can access vital hospice services.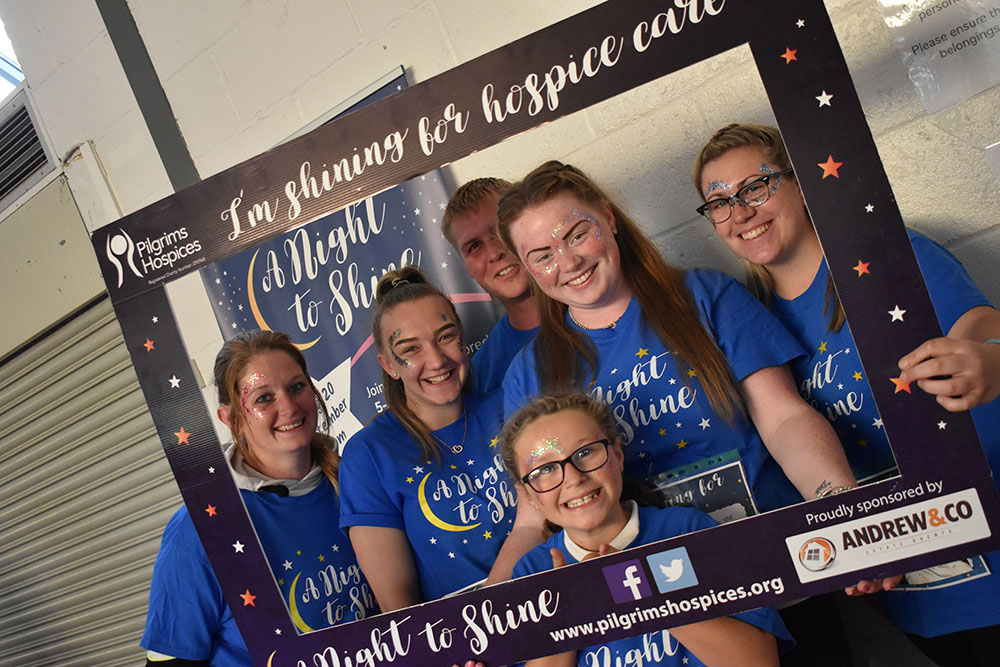 She added: "To me, Pilgrims means a second chance. I want to support the charity after everything they've done for my family and friends; to give something back to this amazing team.
"That's why I've chosen to fundraise for them. Even if it's only £1, everything adds up and goes towards the care of those in need."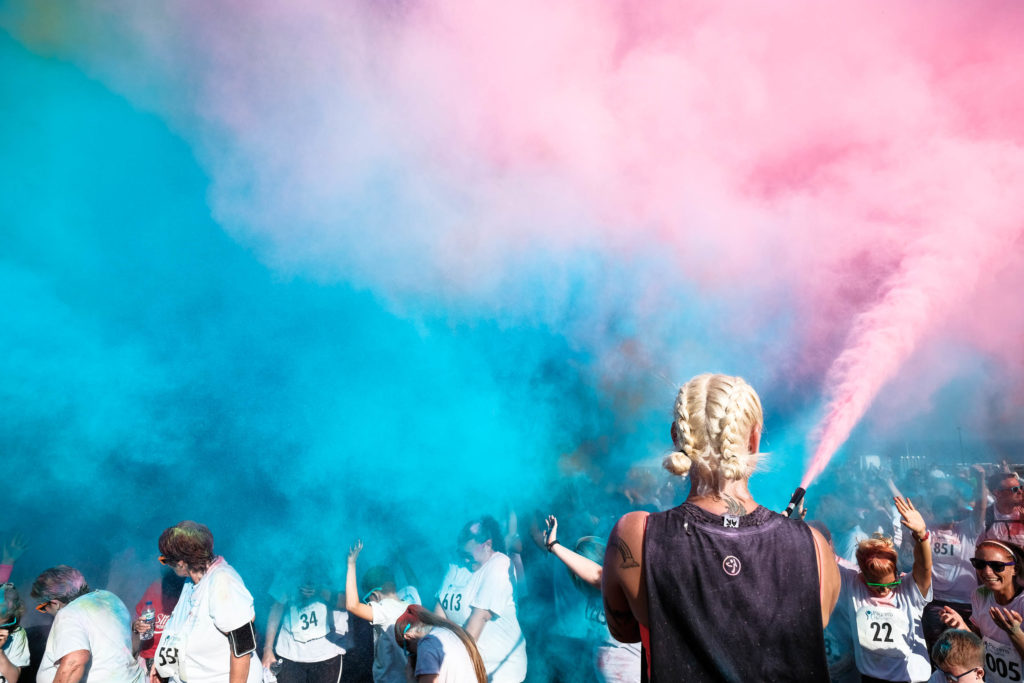 You can sponsor Abbie by visiting her JustGiving page.
Feeling inspired? Sign up now for Thanet 5k Colour Run in Palm Bay, Cliftonville on Sunday 20 October. Entry is £16 for those aged 12 years and over and £10 for those aged 11 and under until 30 September 2019. Entry includes a white t-shirt, paint sachet, funky sunglasses and finisher's medal.
---
If you or someone you know is coping with a life limiting illness and you think you may benefit from Pilgrims free services, talk to your GP or Healthcare Professional about your options or click here to read about our Wellbeing Programme.