Always Caring: Philip's story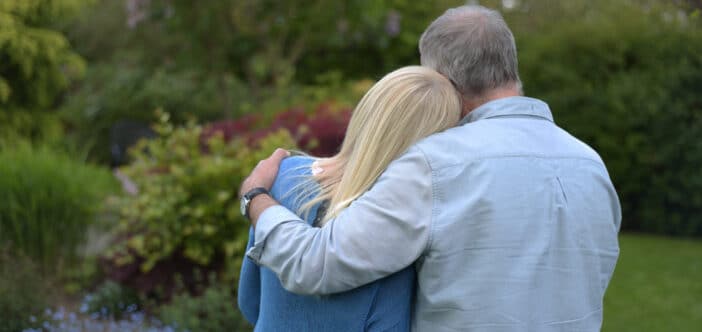 As a member of Pilgrims Hospices Always Caring, Philip Hurst supports the charity with a monthly donation, to give back for the care and support he and his wife, Gill, received.
---
My first experience with Pilgrims Hospices was in 2015 when my wife, Gill, was referred by Kent and Canterbury Hospital. She remained as an in-patient at the Canterbury hospice for four weeks in January, until I was able to transfer her home. With the help of Pilgrims Hospices, I was able to convert our sitting room with a hospital bed and all the equipment we needed to care for her. A year later, Gill was re-admitted to the Canterbury hospice for what proved to be her last five days. 
After losing Gill, I was supported by the bereavement team at Pilgrims with one-to-one counselling, as well as group sessions with two counsellors three months later, which I benefitted from greatly.
So, every time I receive a request for support, I'm happy to give it. I was pleased to make a regular direct debit to Always Caring. It gives me the opportunity to maintain a background level of support and continue to help the place that cared for my wife.
None of us know when we might need hospice care, but with your support we can continue to be here for local people when they need us most.
By giving regularly to Pilgrims Hospices you can help us be here, Always Caring for our patients and their families.
Join Pilgrims Hospices Always Caring support club today.
---
Each year, Pilgrims Hospices give care and comfort to thousands of people in east Kent who are coming to terms with an illness that sadly cannot be cured. The charity support patients to live life as well as possible until the very end, free from pain and distress.