Bob encourages everyone to embrace Pilgrims Hospices care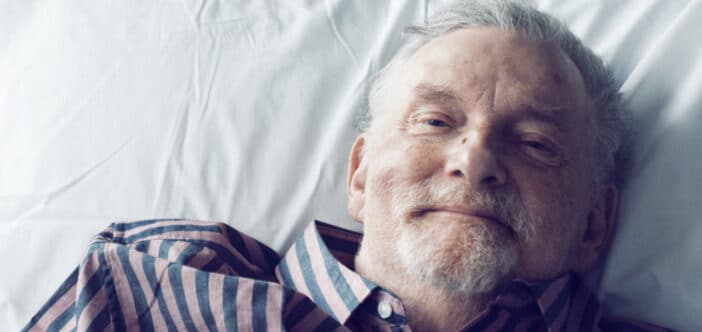 When Bob Jager from Greenhill, Herne Bay was offered Pilgrims Hospices care, he didn't think it was for him. That changed when he visited the Canterbury hospice; now, he wants to spread the word and encourage others to make the most of Pilgrims' vital services.
---
Bob, a retired painter and decorator, recently spent time in the Canterbury hospice before returning home to his wife and family. Like so many people, he had heard about hospice care but never experienced it himself.
He said: "My wife, Dot, and our daughter, Lorraine, convinced me to give it a go. When I came to Pilgrims for the first time, I saw how beautiful it is.
"I thought it would be a horrible place. I'd only heard others talk about hospices and the things they said scared me, but I shouldn't have listened to them. This is why we need to talk about it, because it's been such a wonderful experience for me."
Bob's friend of 60 years, Denis Berwick, added: "Everybody fears it, especially as you get older. I always thought the same as Bob, but coming to see him at Pilgrims was the first time I'd been inside a hospice and I realise now how nice it is."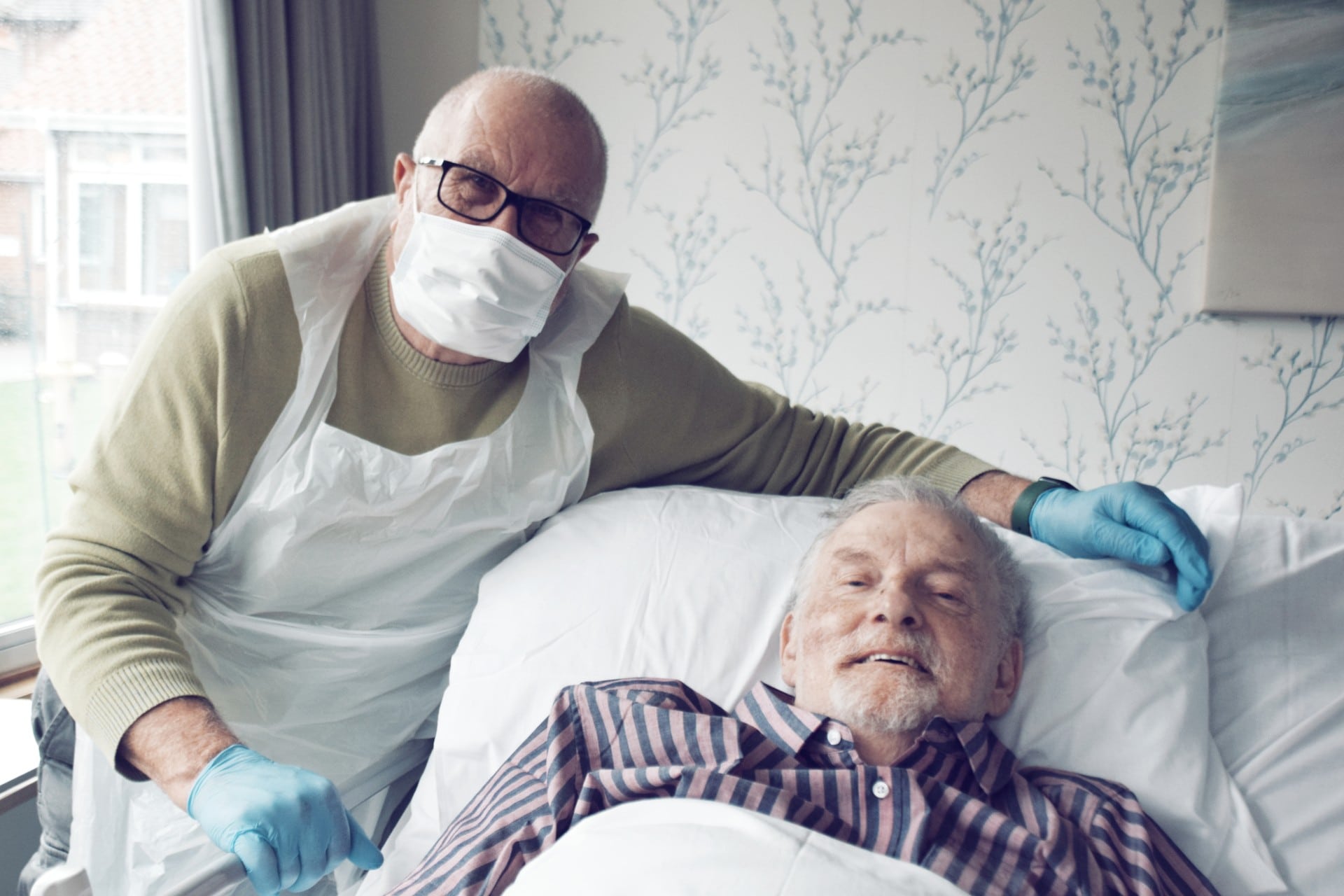 Bob and Denis are keen fishermen and members of the Canterbury and District Angling Association (CDAA). Inspired by the care his friend is receiving, Denis plans to organise CDAA fundraisers for Pilgrims in the future to help ensure that others can benefit from Pilgrims' compassionate care across east Kent.
Bob continued: "The care I've received has been wonderful, absolutely marvellous; I've been overwhelmed by the kindness, the politeness, the attitude and the friendliness of everybody here. I'm sleeping at night, I've got peace and quiet, contentment, and I'm happy. The Pilgrims staff are truly wonderful. The food is really cracking, too, you just can't knock it."
"My advice to anyone who is unsure whether hospice care is for them is: Go for it, most definitely. You're silly if you don't."
---
Each year, Pilgrims Hospices give care and comfort to over 2,500 people in east Kent who are coming to terms with an illness that sadly cannot be cured. The charity support patients to live life as well as possible until the very end, free from pain and distress.