Colour Run for Claire in memory of grandma Sybil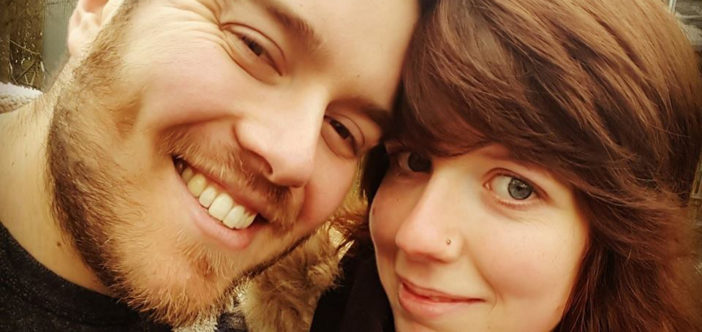 Claire Mursell (24), an Early Help Support Worker from Ramsgate, will take on the Thanet 5k Colour Run on Sunday 21 October in memory of her grandma, Sybil Foord, who was cared for by Pilgrims in December 2014.
---
Running is a new hobby for Claire and her partner, Sam Grist. Claire was looking to get involved in an event that would give her motivation to keep it up, and that's when she heard about the Thanet 5k Colour Run: "When I saw the event advertised on Facebook, I knew I had to take part and raise money for the charity that looked after my grandma."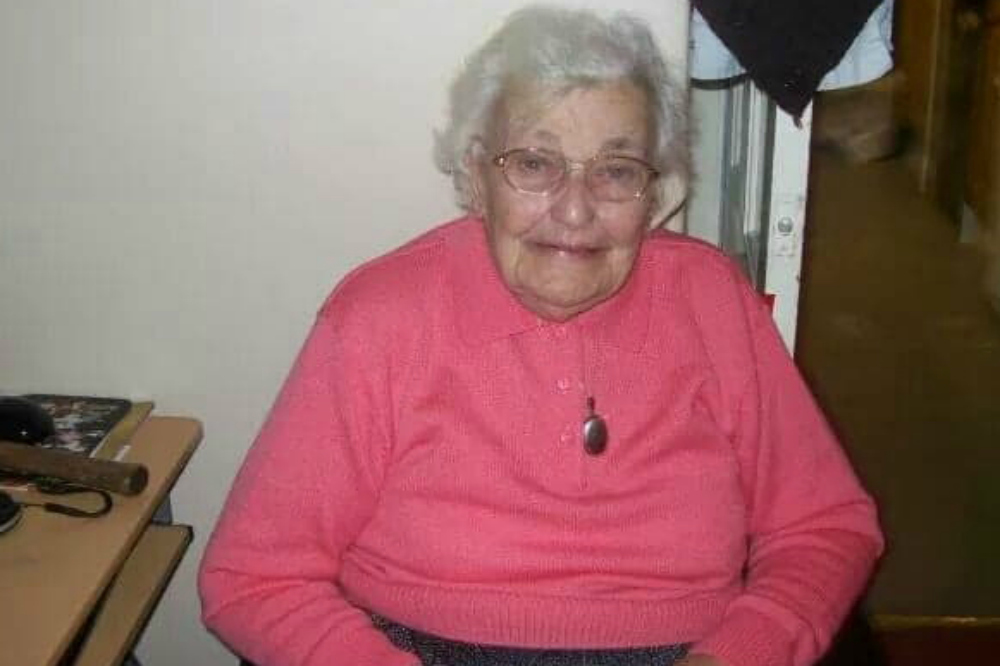 The family were supported by Pilgrims when Sybil was receiving end-of-life care, so Claire feels that the Thanet 5k Colour Run is a fitting way to give back and help others: "My grandma was so well looked after by Pilgrims. She was made comfortable and our family were welcome to visit; it was a lovely, welcoming place. All the Pilgrims staff were helpful and gave our family the support we needed.
"Pilgrims means the world to me. With their kindness and care, they made my grandma's last days the best they could be. This support was extended to our family after she passed."
A huge thank you to my mum Trudy Mursell, she is my rock and supports me with everything I do.

Claire
Claire's family and Sam are cheering her on and helping her raise vital funds in aid of Pilgrims. She said: "By getting sponsored to complete the Thanet 5k Colour Run, I hope to ensure that more local families can benefit from the support and care my grandma and my family received."
You can sponsor Claire by visiting her JustGiving page.
Want to get colourful for Pilgrims? Visit pilgrimshospices.org/colourrun to sign up now to dash through bright paint clouds and get covered in colour in aid of local hospice care. Entry is £20 for adults and £15 for under 11s.
All participants will receive a running number, white t-shirt, funky glasses and colour sachet on the day. Extra paint sachets will be available to purchase at the event, and you'll receive a thank you medal from Pilgrims when you cross the finish line.
---
If you or someone you know is coping with a life limiting illness and you think you may benefit from Pilgrims support, talk to your GP or Healthcare Professional about the options or visit click here for information on the Wellbeing and Social Programme.