Congratulations to Their Majesties, King Charles III and Queen Camilla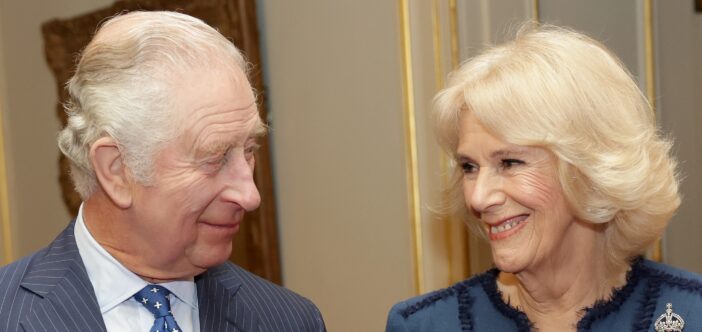 Pilgrims Hospices sends its warmest congratulations to King Charles III and Queen Camilla on their coronation.
---
Chief Executive of Pilgrims Hospices, Helen Bennett said: "On behalf of everyone at Pilgrims Hospices, the Board of Trustees and I, we send our heartfelt congratulations to Their Majesties, King Charles III and Queen Camilla, as they share this momentous day with the country.
"The United Kingdom is marking the occasion with events that will see people take to the streets in celebrations. We at Pilgrims, will share the Coronation day with our patients, their families, and friends; a number of which will remember the Coronation of Her Majesty Queen Elizabeth II in 1953. We will be taking time to help everyone celebrate, and pay tribute to the King and Queen in their own special way.
"Celebrations can also be a time of reflection; our hospice gardens are open to anyone who needs a space for reflection and quiet contemplation."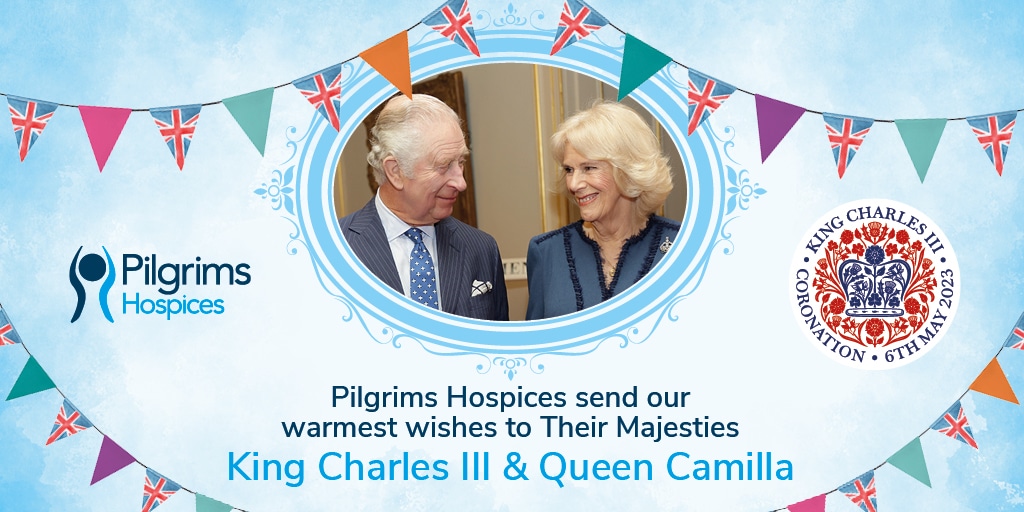 Visit our website to see a full range of Pilgrims Hospices services:
---
Each year, Pilgrims Hospices provide care and comfort to thousands of people in east Kent who are coming to terms with an illness that sadly cannot be cured. The charity support patients to live life as well as possible until the end of life, free from pain and distress.