Little Chloe joins walkers on A Night to Shine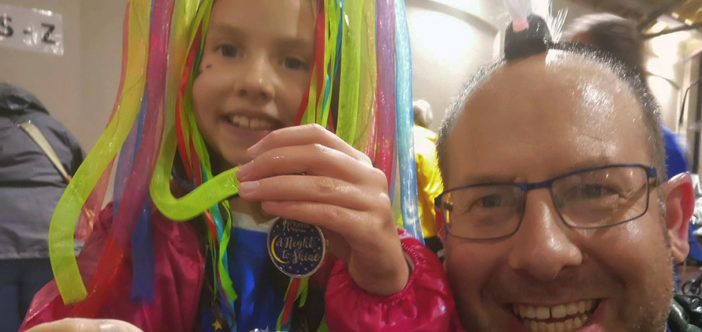 Little Chloe Pullen from Elms Vale, Dover will have only just reached her 10th birthday when she takes part in Pilgrims Hospices' A Night to Shine sponsored 5-mile walk in September. She took part last year in memory of her granddad, Derek Pullen, who was cared for by Pilgrims Hospice Canterbury in 2011 when Chloe was only two years old. Chloe hopes to reach her fundraising target of £100 to help even more people who need end of life care.
---
Chloe will be walking with her dad Gary Pullen who told us: "My dad and Chloe's Grandma Vera lived in Maxton, Dover until Dad passed away from Mesothelioma in November 2011. Dad was 65 and was cared for by the excellent staff at the Canterbury hospice."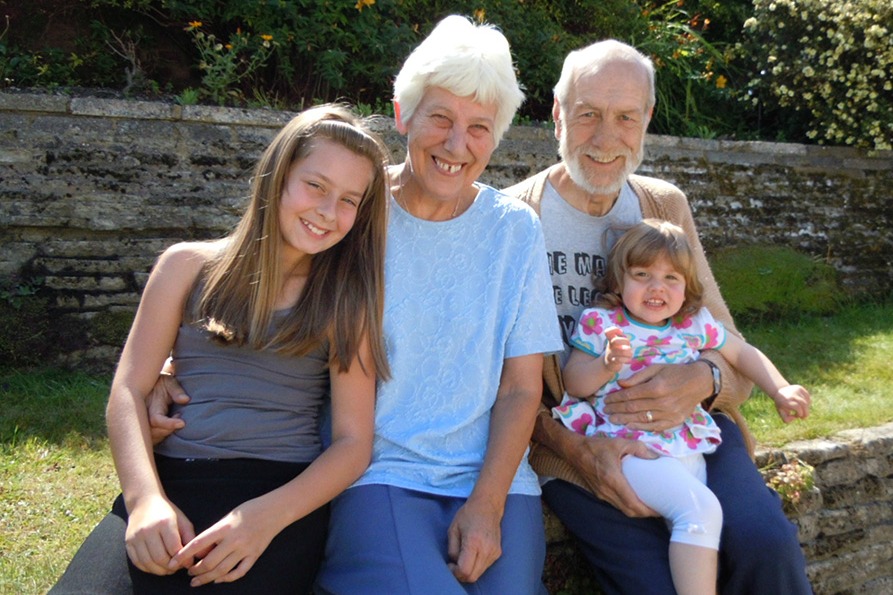 Gary explained how much his daughter had enjoyed the event last year; especially the brilliant drums of the Samba Palo Mar band, the excitement of meeting Raffles the Pilgrims mascot bear, wearing her flashing headband and of course, receiving a medal for taking part.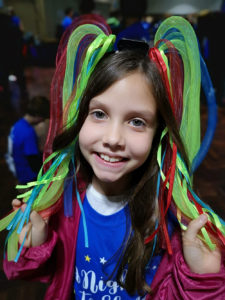 "When Dad became ill, I didn't really know very much about Pilgrims Hospices. What I can say now is, the staff at the Canterbury hospice were wonderful to both of my parents, at home and on the ward at Canterbury.
"We're looking forward to the walk again this year and pleased to be a part of such a large gathering of supporters. We will enjoy the party atmosphere in the knowledge that our support is helping to do some really important work for such a vital and much loved local charity."
You can help to support Chloe's fundraising by donating to her JustGiving page.
The event will take place simultaneously in Ashford, Canterbury and Thanet on Friday 20 September and there's still time to register and join in the fun. Find out about the event and how to register here, email robert.grew@pilgrimshospices.org or call 01227 812 609.
---
Care is provided from three hospice sites in Ashford, Canterbury and, Thanet as well as in patients' own homes. To offer these services to patients and their families, the charity must raise £11 million each year from the generous local community.