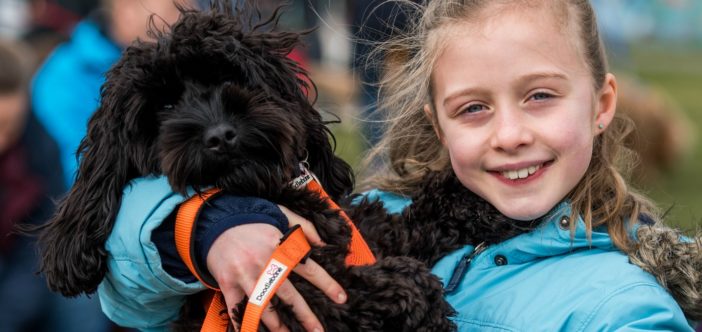 Hundreds of pooches and pups embarked on Paws 4 Pilgrims on 25 March, a 5K coastal walk in Deal and a new fundraiser for Pilgrims Hospices.
More than 300 dogs and their owners walked the beautiful coastal route from Deal towards Walmer. All the dogs who took part received their very own special Pilgrims dog collar disc. After the walk, many of the dogs took part in a fun dog show, where proud owners showed off their dogs and classes included everything from Most Handsome Dude to Cutest Puppy.
Karen Kenward, Pilgrims Hospices Community Fundraising Manager for Thanet, said: "We were thrilled the event was such a success and the weather held out for us. Seeing so many dogs walking and posing for each class in the show was just overwhelming. It was great fun for the whole family."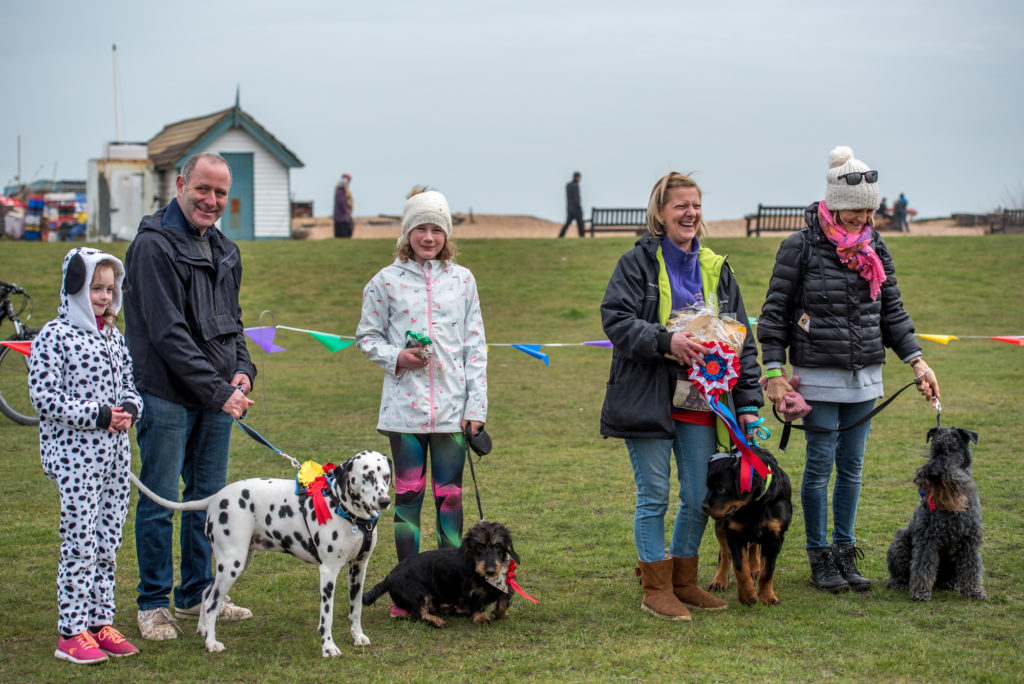 With sponsorship still to come in, early indications show that this event has raised £7,000 to support Pilgrims, a charity that offers care and support free of charge to people across east Kent who are living with incurable illness.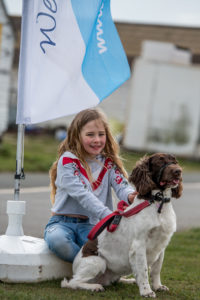 Karen added: "Your support means everything to Pilgrims Hospices and the people we care for. Around three quarters of our funding comes from our generous local community, so we could not continue to be there for the people who need our care without you. I'd like to thank everyone who either entered or supported the event, our volunteers and staff, our sponsors – Your Leisure and White Mill Veterinary Centre – and a special thank you to Jenkins Canine Services. Together we really do make a difference."
One special guest on the day was Mia, the winner of the Paws for Pilgrims poster-dog competition, who was picked from more than 200 entries in the lead up to the event to appear on the promotional posters.
Mia's owners, Sally and Dean Martin, joined in the fun on the day. Dean said: "What an amazing event this was; Mia really enjoyed the whole experience. I couldn't believe the interest this event gained, it was just brilliant. I even photographed a dog watching us all walk from its bedroom window, how funny is that! Mia won second place in the Fastest Sausage Catcher class; she really loves her food and now she owns a rosette for it, too."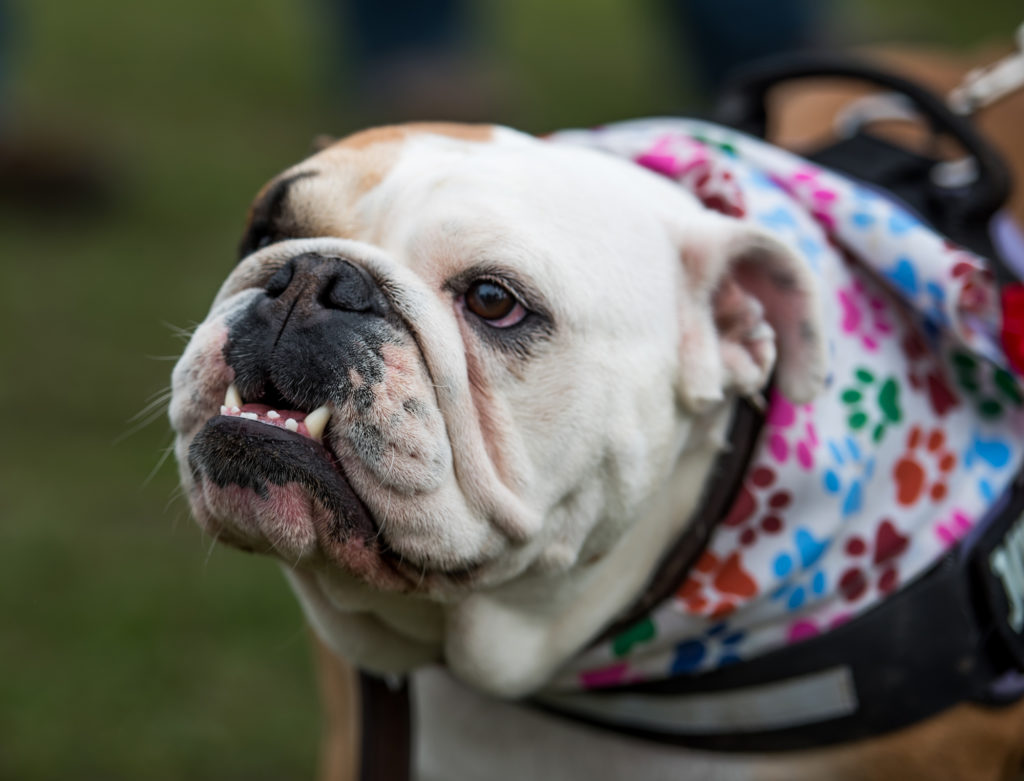 Visit our Facebook page to see photos from the day
Fancy taking on an event or challenge for Pilgrims? We've got lots of exciting ones coming up:
---
If you or someone you know is coping with a life limiting illness and you think you may benefit from Pilgrims free services, talk to your GP or Healthcare Professional about your options or click here to read about our Wellbeing and Social Programme.