Pilgrims free events offer support for family and friends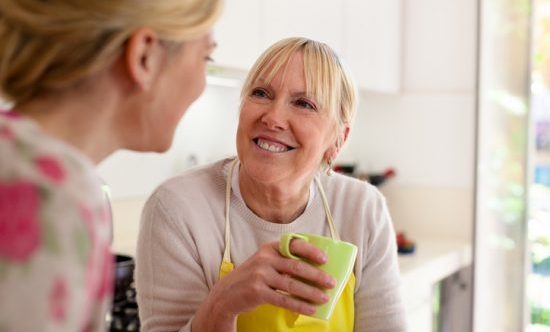 Pilgrims is running a series of free community events at the start of May to support people in talking about dying and death – whether that's friends and family of someone using hospice services, or anyone from the wider community.
---
The events will take place across east Kent between 8-14 May, which is national Dying Matters Awareness Week.
Wendy Hills, Director of Nursing and Care, said: "We understand that for many people, talking about dying and death can be very daunting. Even if you, or someone close to you, has a terminal illness, it can be difficult to know where to start the conversation. At the same time, every day in east Kent 19 people receive the news that they have a terminal illness and have less than a year to live. That number is rising. So, together, we need to make sure people are given the support they need." She added: "We are so grateful to our community for all the generous support they show us each year. We feel it's really important we are there in return to support those people when they need us. Through these events, we hope to help people make those first steps to talk to one another about their future wishes and to access the local services available."
We host Time to Talk community events throughout the year for the general public, aiming to open up the conversation about death and dying; with film screenings, poetry readings and Death Cafes and much more, there's something for everyone.
To find out more about future Time to Talk events contact the Education team on 01227 812 616 or email education@pilgrimshospices.org.
---
If you or your family are experiencing Pilgrims care, find out about the support we can offer through our Wellbeing and Social Programme.