Pilgrims new shop to join the regeneration of Margate High Street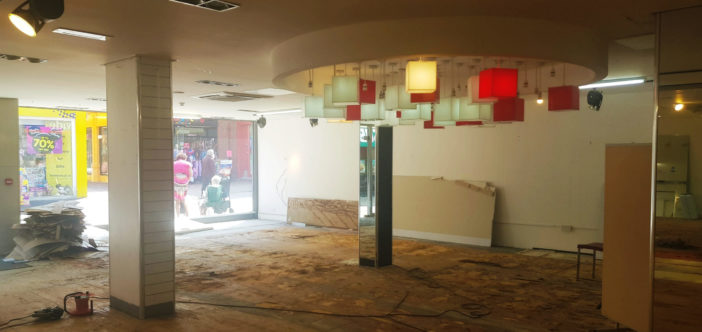 98 – 102 High Street Margate is set to become the latest addition to Pilgrims Hospices portfolio of shops. Opening soon, the shop is currently undergoing refurbishment before it takes on a new, modern, fashionable look. The store, which anticipates opening in August, will be brimming with furniture, bric a brac and clothing.
---
Amongst the many reasons for supporting your local high street; doing a little retail therapy in your local hospice charity shop will be helping people who need important care in the local area.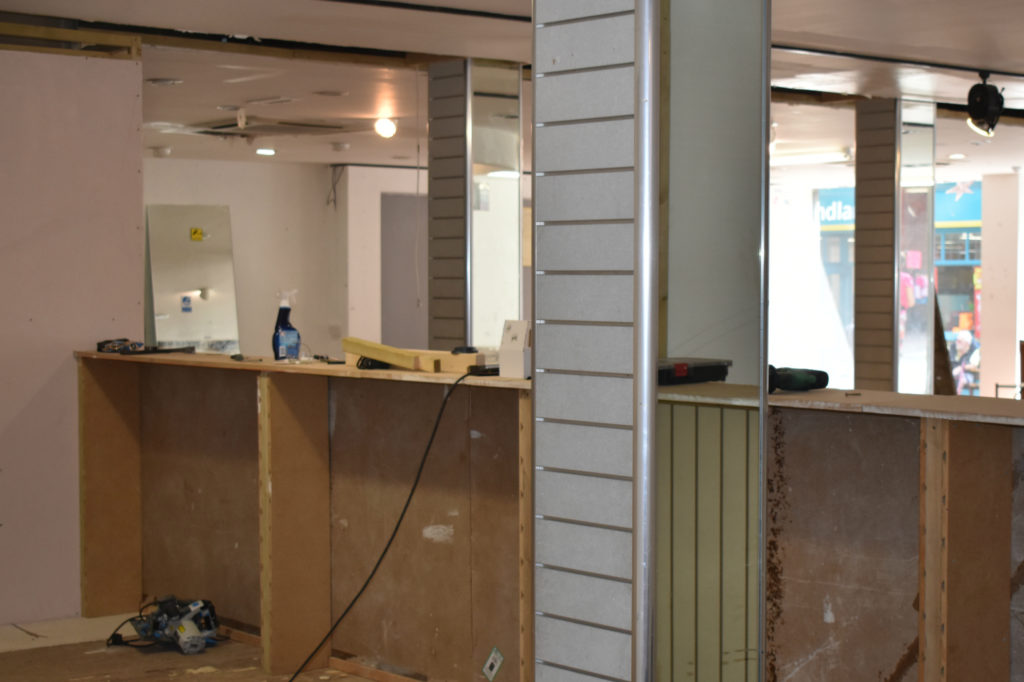 Mandy Hawkett, Pilgrims Retail Area Manager, explained: "The new store will offer a wide variety of pre-loved goods right in the very heart of the High Street, in Margate. The clothing price points will be £5 or less, therefore there are plenty of good reasons to pop along and snap up a trendy bargain."
Charlee Piper, Pilgrims Shop Manager, said: "The Margate High Street and surrounding area is experiencing a rebirth of sorts, with many of the empty shops being used as art spaces or for new local businesses. We're excited to be part of that revitalisation.
We will offer a wide variety of pre-loved items, right in the heart of the High Street.

Mandy Hawkett – Pilgrims Retail
"In recent years there has been an influx of young people in their 20's and 30's from as far as London. People are keen to up-cycle goods and have such creative ideas to breathe new life into pre-loved goods while maintaining a low carbon footprint and supporting all things local.
"My team are looking forward to a grand opening. We will also be recruiting additional volunteers for the new venture, so keep an eye on the shop window and the Pilgrims website if you would like to become part of our team."
Opening hours will be:
9 am – 5 pm Monday to Saturday
10 am – 4 pm on Sunday
Find a full list of Pilgrims shops in your area here or take a peek on Instagram.
---
Each year Pilgrims Hospices give care and comfort to over 2,400 people in east Kent coming to terms with an illness that sadly cannot be cured.  The charity support patients to live life as well as possible until the very end, free from pain and distress.