Pilgrims presents Mr & Mrs Claus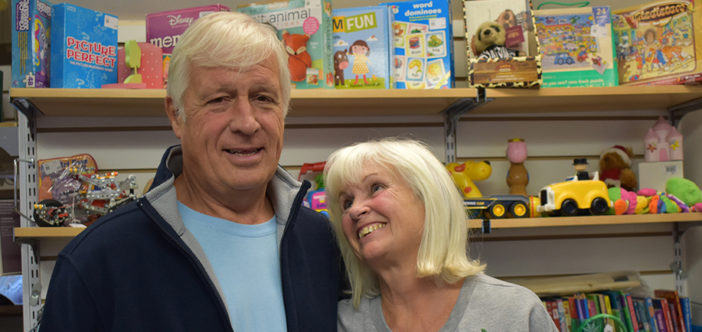 As the festive season approaches, Santa Claus's time is precious. When Pilgrims Hospices made a request for Santa to welcome everyone to their Pre-Loved Christmas Fair, he politely declined and suggested some fine alternatives.
---
Dave Hall and Trudy Dotchin from Herne Bay will be standing in for the real Santa as Mr & Mrs Claus at Pilgrims Hospices Pre-Loved Christmas Fair on Saturday 23 November, being held at Westgate Hall, Canterbury.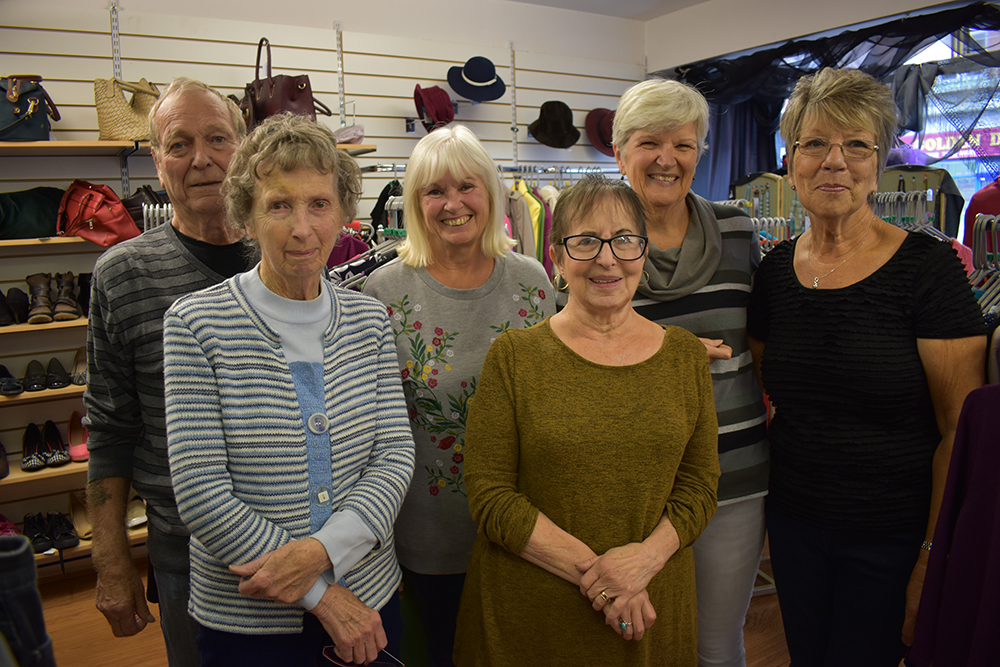 Dave and Trudy have both retired from roles as teaching assistants in London and live in Herne Bay. Trudy is a regular volunteer at Pilgrims Herne Bay shop and her partner Dave, has been a Santa at school fairs and local events for more than 10 years.
They both have busy lives but love volunteering and being an active part of the local community. Trudy said; "I've been a Pilgrims volunteer for around 8 months, I really enjoy being part of the team. I often visited the shop to browse for a bargain, but now the grandchildren are at school, I have more time to offer my help.
I wasn't bargaining on being nominated to be Mrs. Claus!

Trudy, Pilgrims Hospices Volunteer
"The hospices are such an important and worthwhile part of our community, I've had friends who've needed their care in the past and I'm very pleased to be able to offer my time to help in the shop now.
"When Charlotte Brown, Pilgrims Area Manager asked if anyone might like to be Santa for the Pre-Loved Christmas Fair, I suggested Dave straight away, however… I wasn't bargaining on being nominated to be Mrs. Claus! "
Charlotte said: "I'm delighted that Dave and Trudy are helping on the day: the retail Christmas Fair was a brilliant success last year and raised over £3,000 for local hospice care.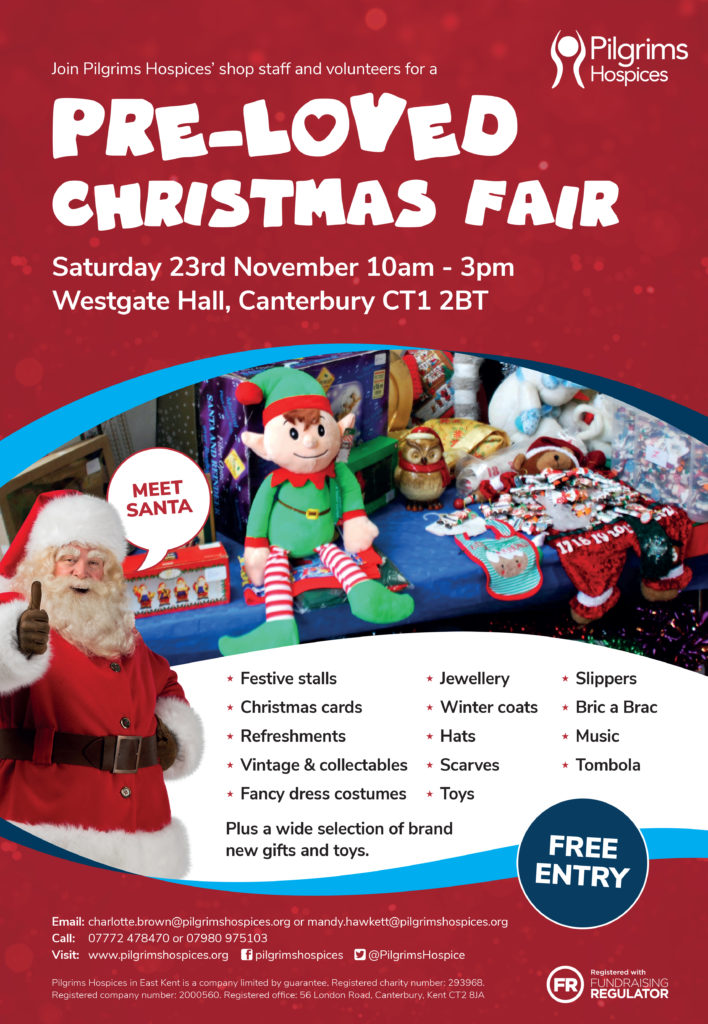 "We are busy gathering all things Christmassy for our event and we hope to have even more to offer our customers this year."
Come along between 10am – 3pm for gifts, trinkets, new toys and games, fancy-dress clothing, festive glamour, brand new with tags, jewellery, and more.
Get into the Christmas spirit and join the Pilgrims retail team on Saturday 23 November 10am – 3pm, Westgate Hall, Canterbury CT1 2BT. Email charlotte.brown@pilgrimshospices.org for more information.
---
Each year Pilgrims Hospices give care and comfort to over 2,500 people in east Kent coming to terms with an illness that sadly cannot be cured.  The charity support patients to live life as well as possible until the very end, free from pain and distress.  Every penny raised at the festive fair will be making a difference to people who need Pilgrims care the most.