Pilgrims promotes inclusivity and compassionate care through active participation in Inter Faith Week 2023
Pilgrims Hospices will join the thousands of people and organisations participating in Inter Faith Week this year. Inter Faith Week 12–19 November 2023 is a fantastic opportunity to promote dialogue, understanding, and cooperation among various faith and belief groups. It's heartening to see that a diverse range of entities, including faith and belief communities, interfaith organisations, voluntary organisations, schools, colleges, universities, youth groups, workplace chaplaincies, and more, are coming together to celebrate and highlight the importance of religious and cultural diversity.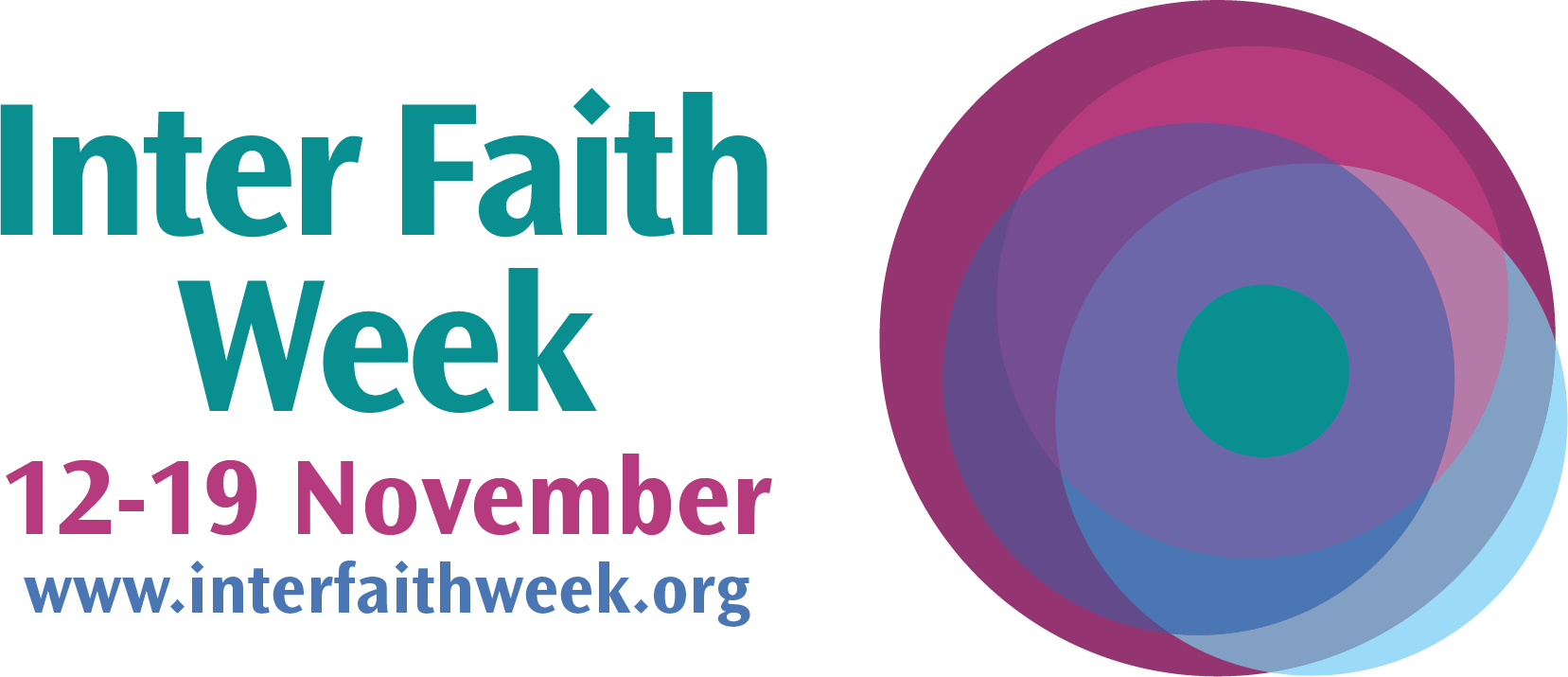 By participating in Inter Faith Week, Pilgrims Hospices can contribute to this important movement in several ways: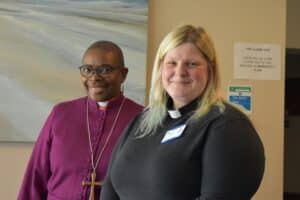 Rev'd. Cat Darkins, Pilgrims Hospices Lead Spiritual Care Chaplain, said: "By showcasing inclusivity during Inter Faith Week, we are demonstrating that Pilgrims Hospices are open and inclusive to people of all faiths and beliefs and that the charity is committed to providing compassionate care to everyone, regardless of their background.
"We are using this week as an opportunity to educate staff, volunteers, and the community about the diverse spiritual and cultural needs of patients and how to provide respectful and sensitive care."
Pilgrims Hospices are keen to foster connections and interact with representatives from different faith and belief communities to build connections and mutual understanding, potentially paving the way for future collaborations.
Inter Faith Week is a fantastic opportunity for people of all faiths and beliefs to: mix and lean in neighbourhoods, workplaces, schools, universities, and other contexts; visit places of worship and their neighbours and find out why their faith matters to them; get past stereotypes and misunderstandings and increase religious literacy; celebrate; dialogue; and volunteer together to help their local community."

Canon Hilary Barber and Nardendra Wagela
We seek to engage with the local community and participate in or host events that encourage understanding and unity, thus strengthening the bonds between the hospice and the community.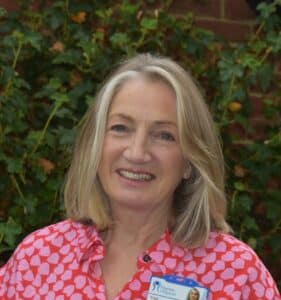 Inter Faith Week begins each year on Remembrance Sunday, encouraging us to remember together the service of people with different backgrounds.  We wish to emphasise a message of peace and unity, especially in the context of Remembrance Sunday, to remember those who served and to highlight the importance of working together for a harmonious society.
Inter Faith Week is an opportunity to celebrate diversity, promote dialogue, and emphasise the common values and principles shared by people of different faiths and beliefs. Pilgrims Hospices' participation in this event aligns with the hospice's mission of providing compassionate care and support to all individuals, regardless of their background, during their time of need.
---
Each year, Pilgrims support thousands of local people coping with a life-limiting illness and their families. The charity offers a range of services, from end-of-life care given on its wards to its Wellbeing Programme, which supports people after they are diagnosed to live well and stay independent.