Polly is remembering her Dad, Peter at Pilgrims Trees of Love virtual service this year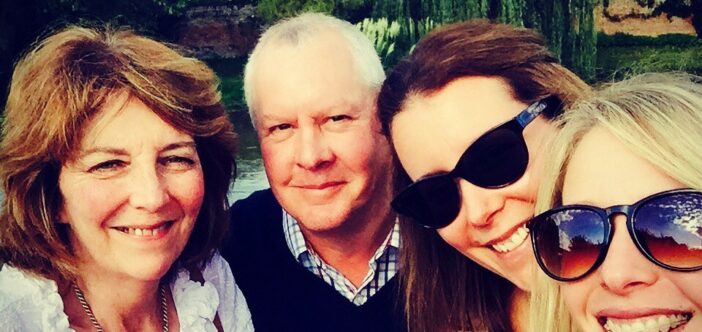 Polly tells us about the incredible care her Dad, Peter, received at Pilgrims and why remembering him with a dove is so important to her
My Dad, Peter Neaves, had been fighting cancer for several years, and after a short stay at the Thanet hospice in September 2018, he returned home to be cared for by Pilgrims' community nurses. The care he received was just amazing, I really don't know how Pilgrims do the job they do. In October, he went to the Canterbury hospice, where the atmosphere was so homely and warm. Dad was so much more at ease in his last few days, and I couldn't fault the care and support they gave us. I realised how heavily Pilgrims relies on support from their community, and the possibility that they might not be here if we don't support gives me all the more reason to take part in Trees of Love to remember my Dad.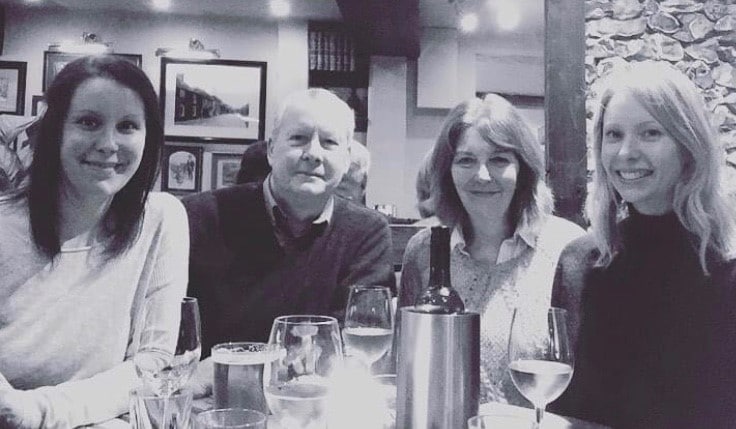 A good friend of mine had been dedicating a dove to her husband for several years, and she told us how moving it was, and invited mum and me along with her. It was the first time Mum had been back to the hospice since Dad had died, and it was quite difficult that year – it brought back all our memories. I still can't go alone, but going to the event with my mum and friend makes it easier. It's hard to describe – it allows a moment for reflection at what is often a busy time of year, and being in the company of others who have been through similar experiences is comforting somehow.
Trees of Love, east Kent's largest remembrance services, will this year be transformed into a remembrance you enjoy from the comfort and safety of home.
Instead of our usual remembrance events with carols, those taking part will be sent a beautiful dove to dedicate and hang on your Christmas tree, or in a special place at home.
Then on Saturday 5th December 2020 at 5pm we will release a Trees of Love 2020 remembrance service for you to watch on the Pilgrims Hospices YouTube channel and website.
To take part click here to complete the online donation form, or contact Supporter Relations on 01227 782062.
---
Pilgrims Hospices cares for more than 2,500 local people each year, free of charge, during the most challenging time in their lives. They offer care and support in people's own homes, in the community and in their inpatient units as well as running a 24-hour advice line.