Time to Create: Flowers and fruit bubble wrap art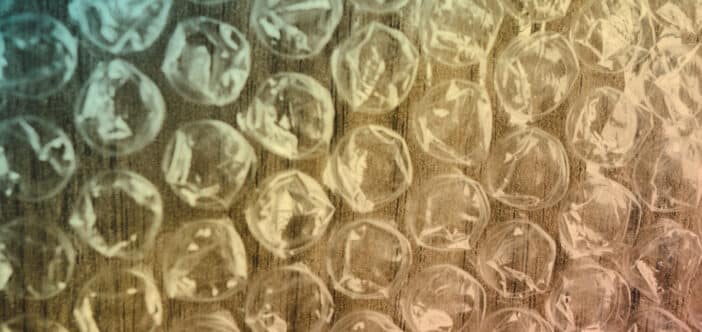 Using unconventional items like bubble wrap can be a fun and inventive way to develop your skills, create different effects within your artwork, and build up a bank of useful resources that can help you when creating new pieces.
---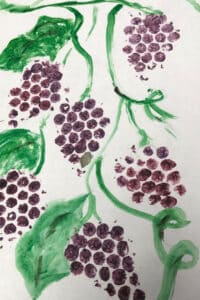 When planning our creative, art-based groups, we like to think outside the box and discover new ways of being creative. Our group painted on bubble wrap and used it like a stamp to print a design onto paper.
Let's get crafty
What you'll need
Scissors
Paper or card
Paint brushes
Bubble wrap
Paint (poster or acrylic)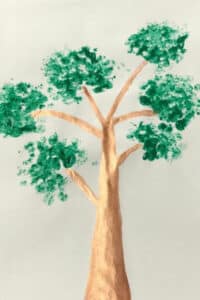 You can use real fruit, flowers from your garden, or images from the internet as inspiration for your creations. Simply paint your bubble wrap, then press your object onto it to transfer the paint, and finally stamp your object onto paper or other material.
If you don't want to paint fruit or flowers, try creating something else with the bubble wrap print. We used plain white paper, but you can use any colour, as long as the your paints are thick enough to make an impact. 
---
If you'd like to know more about Pilgrims Hospices' Wellbeing services, email our team with any questions at wellbeing.enquiries@pilgrimshospices.org or call the Pilgrims Hospices Advice Line on 01233 504 133.