Trees of Love raises £1 million for hospice care!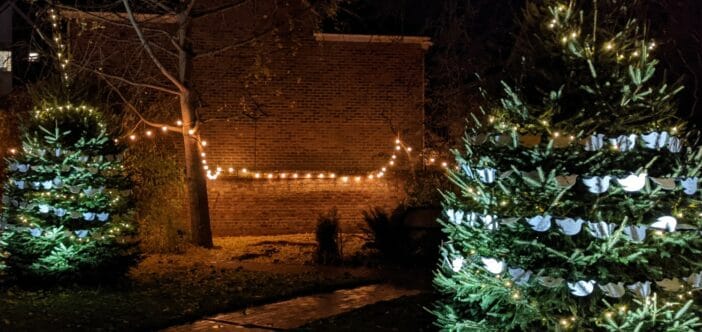 This year, Pilgrims Hospices welcomed over 1,200 people to their Trees of Love remembrance services, held throughout December 2021, at the hospices in Ashford, Canterbury and Thanet, and at indoor venues in New Romney, River, Cheriton, Charing and Barham.
---
Those remembering lost loved ones this Christmas dedicated doves to hang on the trees at each venue, or at home, to be illuminated throughout the festive season. All were then invited to join together to share their memories at the event or service of their choosing, where they enjoyed carol singing and warm mince pies.
The usual live services held at the three hospice events on Saturday 4 December, were replaced by a filmed service, which is available to watch on the Pilgrims Hospices YouTube Channel.
This year also marks an incredible achievement for east Kent's largest remembrance services, as Ellie Cane, Individual Giving Officer, explains:
"This very important remembrance service has been running for more than 20 years, and in that time we are pleased to say that we have just reached the milestone of raising over £1 million for the hospices! We'd like to thank all those who've supported this appeal over the years, and also to our incredible volunteers who help us make it happen each and every year."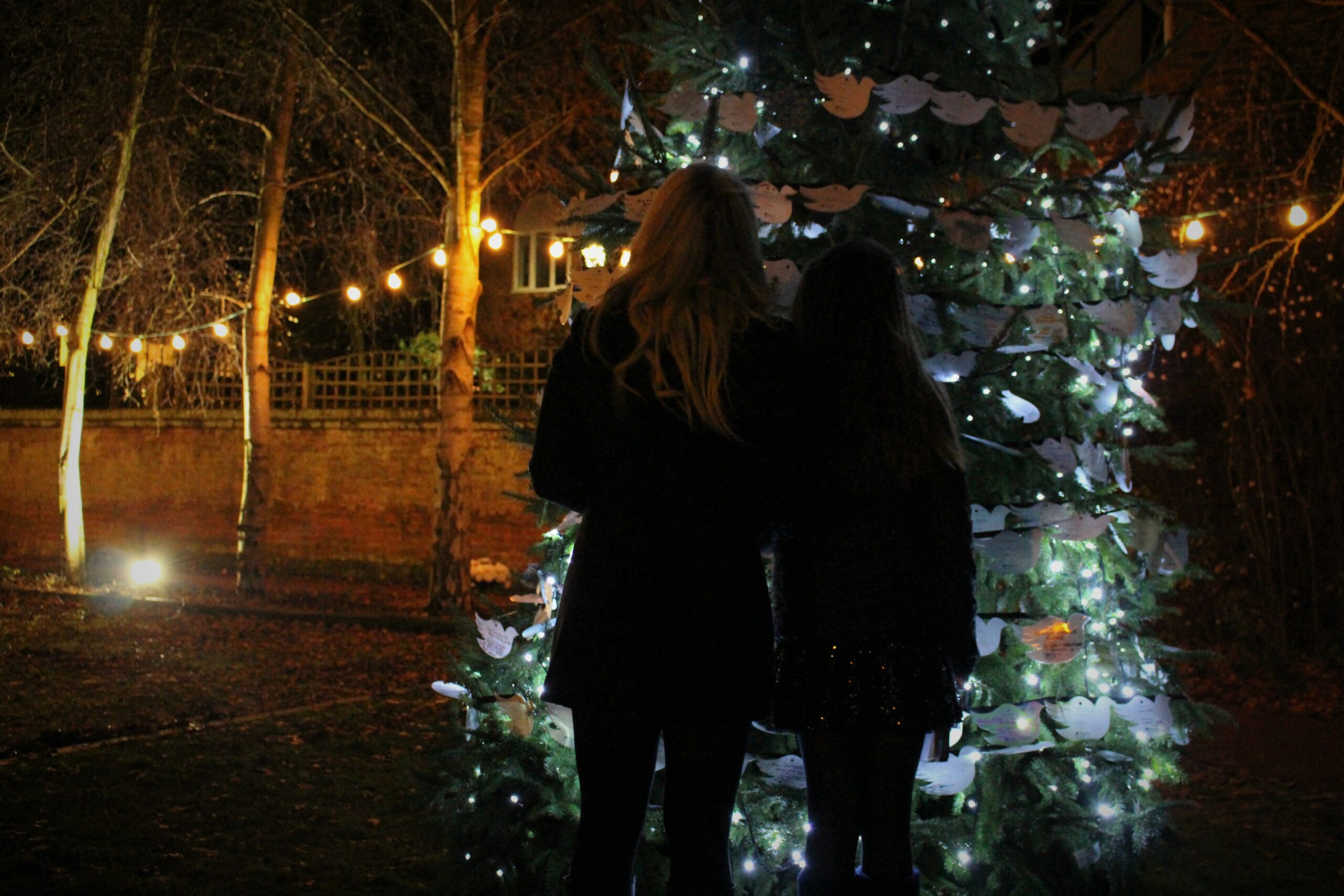 Pilgrims partnered once again this year with Firmager Funeral Directors, All Souls Church and School, St Peter and St Paul Church, and the Westerleigh Group to put on these very special events, allowing more people in east Kent who have lost loved ones to attend.
Ellie added: "The response to the appeal has been incredible, and we want to say a huge thank you to everyone that has dedicated a dove so far this year, and on previous years. Your support has meant we can continue to be still here, still caring even during difficult times."
Pilgrims will continue to take donations for dedicated doves across the festive season. Contact their Supporter Relations Team on 01227 782 062 or visit pilgrimshospices.org/treesoflove to donate and dedicate a dove.
---
Each year Pilgrims Hospices give care and comfort to over 2,500 people in east Kent who are coming to terms with an illness that sadly cannot be cured. The charity support patients to live life as well as possible until the very end, free from pain and distress.