Trees of Love has become part of Julie and her family's Christmas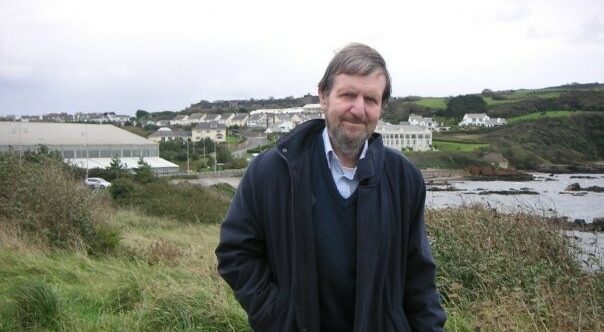 Ron, Julie's dad, received such amazing care at Pilgrims, she and her mum thank the hospice by dedicating a dove to him
The care we all received was so amazing

Julie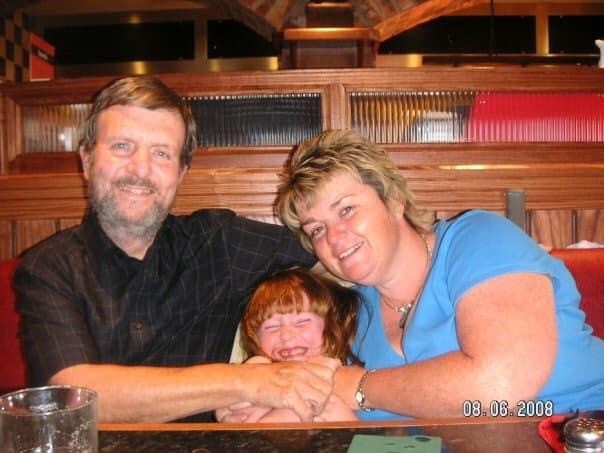 We were first introduced to Pilgrims when my dad, Ron, went in to the Thanet hospice for pain management. My mum and me had been caring for him at home, but unfortunately we could no longer meet his needs, and all we wanted was for him to be comfortable. He was only supposed to be in for a few days, but he was so happy there he stayed. He especially liked that he could have a bath, which he had missed at home – it brought a smile to his face when one of the ladies there covered him in lovely smellies! It made him feel nice and clean and human again, it was wonderful. He was so relaxed and comfortable at the hospice, and so were we. We were always welcomed, nothing was too much trouble for anyone there. The ladies at the desk making us teas and coffees, the kitchen staff offering to make Dad anything he liked for dinner, it was such an amazing place.
Dad stayed three weeks at the hospice, mum, myself, my husband Dale and my daughter visiting him every day, before he died at the end of January 2009. The care we all received was so amazing. We're only a small family but we were able to spend as much time together as we liked. This is why Mum and me take part in Trees of Love and Sunflowers every year. It's a way for us to give back to the hospice, for the incredible care they gave my Dad and us – it's our way of saying thank you.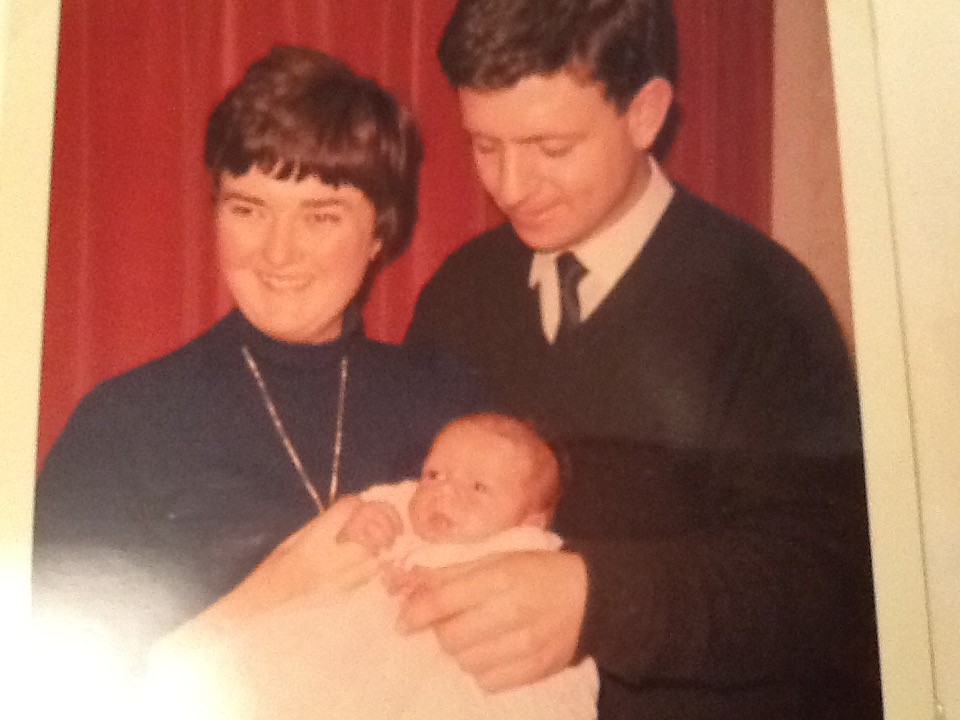 It was lovely to have Sunflower Memories this year, despite everything going on, although it's not quite the same, we appreciated the chance to still be able to remember Dad as sunflowers were his favourite. I planted his memory marker in the garden next to the plant I bought last year, and really enjoyed the film. I'm so glad that Trees of Love will be going ahead this year, it has become part of Christmas for us now, and we'll be able to have his dove at home with us again.
Trees of Love, east Kent's largest remembrance services, will this year be transformed into a remembrance you enjoy from the comfort and safety of home.
Instead of our usual remembrance events with carols, those taking part will be sent a beautiful dove to dedicate and hang on your Christmas tree, or in a special place at home.
Then on Saturday 5th December 2020 at 5pm we will release a Trees of Love 2020 remembrance service for you to watch on the Pilgrims Hospices YouTube channel and website.
To take part click here to complete the online donation form, or contact Supporter Relations on 01227 782062.
---
Care is provided from three hospice sites in Ashford, Canterbury and Thanet as well as in patients' own homes.  To offer these services to patients and their families the charity must raise £11 million each year from the generous local community.