Update for service users and visitors to Ashford hospice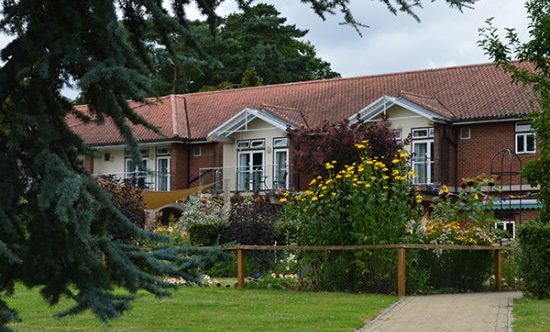 Essential construction works to reroute the M20 Junction 10 near Ashford to extend its capacity will be happening in the future.
These are part of a series of recent works by Highways England to help improve congestion and meet the future transport needs of the South Ashford community.
The works will create a new junction 10a so the existing A20 Hythe Road has to be altered from the entrance of Pilgrims Hospice to the new junction at Highfield Lane.
The A20 will then have to be realigned and strengthened in places, this will mean work going on close to the location of the hospice.
Pilgrims and Highways England have been working together since January 2017 to ensure the works can be carried out with minimal disruption and keeping the hospice operational.
To download more information click here.
We expect there to be no disruption to the running of normal hospice services. We will continue to work with Highways England and will keep people updated as things progress.