What is Wellbeing at Pilgrims Hospices?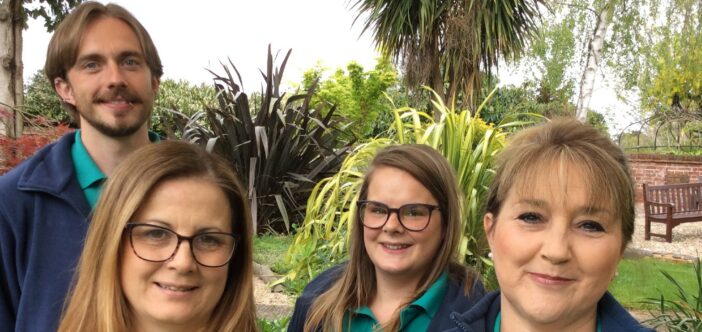 Pilgrims Hospices' Wellbeing service is an integral part of hospice life; it is the foundation upon which a sense of trust can be established.
Billy Williams, Wellbeing Practitioner, and Justine Robinson, Therapies and Wellbeing Manager, explain how their team support patients who have been referred to hospice care, as well as their carers and families.
---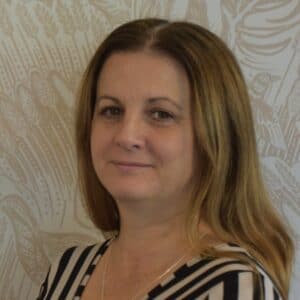 The term 'wellbeing' feels like it's everywhere at the moment, but you might be surprised to see it's an important part of Pilgrims' services. Wellbeing, put very simply, can be seen as 'how you are doing', either as an individual patient or carer, or as part of your family and community.
Often the first port of call for many who have been referred to hospice care, the Wellbeing team provide the building blocks that can help people not only come to terms with their diagnosis, but also enable them to live to their fullest every day.
Wellbeing Practitioners at Pilgrims Hospices provide both patients and carers with holistic, bespoke and tailored therapeutic tools to help them in managing a life-limiting illness. They offer a safe space for people to share their thoughts, open up about their conditions and connect with others going through similar experiences. They give people time to process, understand and come to terms with their diagnosis, whilst providing them with creative outlets and meaningful interactions. The team help people to realise that a life-limiting diagnosis does not mean life stops; in fact, life after diagnosis can flourish and provide a great deal of fulfilment, opportunity and fun.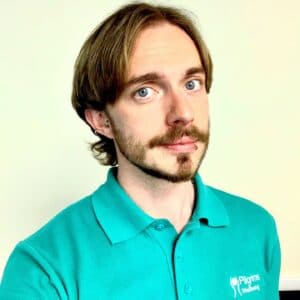 Our Therapy Centres
At Pilgrims, we believe a sense of wellbeing is important regardless of diagnosis. Our Therapy Centres offer a chance for connection, comfort, meaning, and joy by supporting patients, carers, families and loved ones in what matters to them.
In our Therapy Centres, we hope to help enhance patients' and carers' wellbeing by supporting them in a variety of ways. This could be by helping them feel more in control of what is happening to them, or understanding their symptoms better. It might be by giving them time to talk to people who are going through a similar situation, or by engaging in an activity that helps them feel better or more relaxed. We also offer the opportunity to plan for the future and consider what patients might want to create or leave their loved ones as a legacy.
---
Wellbeing Menu at Pilgrims
Time to Create
In these popular group sessions, patients create artwork based around seasonal themes or events. It is a chance for patients to get together, have fun and try something new.
Patient Virtual Café
Extending its Wellbeing service digitally has meant that Pilgrims is able to include people who are more cautious about leaving home. The Pilgrims Virtual Café is a fantastic opportunity for people to get together virtually, have a chat, make new friends and feel socially connected to the wider world.
Carer Café and Carer Walking Group
Pilgrims' carer services are hugely valuable to families who are caring for loved ones. The Wellbeing team offer support within the Therapy Centres with tea, coffee and a friendly chat, as well as the opportunity to get outdoors, take in some fresh air and meet people going through similar situations in a peaceful and mindful natural environment.
Find out more about Wellbeing at Pilgrims at: pilgrimshospices.org/wellbeing
---
Pilgrims Hospices cares for thousands of local people each year, free of charge, during the most challenging time in their lives. They offer care and support in people's own homes, in the community and in their inpatient units as well as running a 24-hour advice line.