The Canterbury Rings Project
Friday 3 May 2019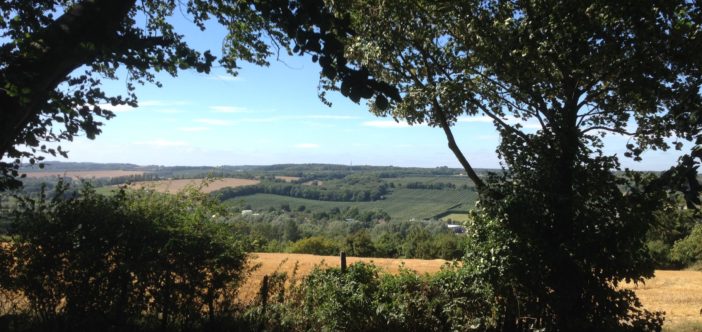 Get your walking boots on and explore the Kent countryside this Easter with The Canterbury Rings Project whilst supporting local hospice care.
---
Event information
This event will run Monday 22 – Sunday 28 April 2019.
Price: £6 per person, all of which will be donated to Pilgrims Hospices.
Routes
The Outer Circle
35 km (20 miles) 9 hours
This walk is a good days hike so not for the faint hearted! It will take you right out into the countryside around the city.
The Middle Circle
16km (10miles) 4.5 hours
This walk is part city, part countryside. Although less of a challenge than the Outer Ring, it is still a great walk with lots of history to take in.
The Inner Ring
3.5km (2 miles) 45 minutes
Much more of a leisurely stroll, you will be taken around the city itself taking in the sights and sounds that Canterbury has to offer. This is a good choice for visitors to the city and will show you parts of the city that you often miss.
Please book in advance by contacting David Reekie:
Find out more on The Canterbury Rings Project website.
---
Together, we make a difference