What is a digital legacy and how can you manage yours?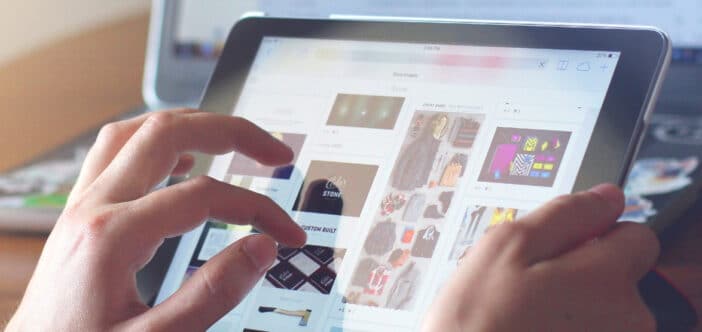 We live in a digital world, which offers increasing opportunities to connect with others and share our lives. But what happens to our digital life when we die?
James Norris, founder of the Digital Legacy Association and MyWishes, explores some of the options available to us.
---
Why it's important to make plans for your digital life and share them
Technology, the internet and use of connected devices (like mobile phones) has changed many things. It has changed the ways in which we communicate with our friends and family members, it is now changing the ways in which we plan for death and remember our loved ones.
There are a number of things that we can do in advance to help make sure that assets held within online accounts (often called digital assets) are not lost and do not become inaccessible when you die. Digital assets might include sentimental photos and videos held within social networks and cloud storage devices. Digital assets of a financial value might include shopping points, purchased songs, cryptocurrency and eBooks.
Making plans for your digital life can help reduce the amount of time, hassle and confusion that might take place after your death. This may be experienced by a loved one trying to locate your accounts and retrieve content, digital assets and information held within them.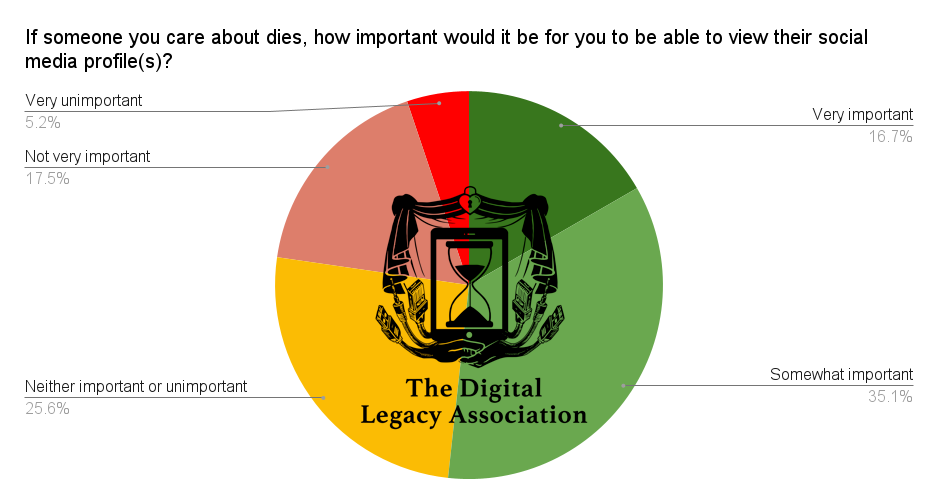 Think
Think about the social networks, online-only bank accounts, cloud storage accounts and any other online accounts that contain your digital assets. Think about what is important to you within these accounts and whether the assets held might also be important to your loved ones after your death.
Think about the passwords on your mobile phone, laptop and other devices. Now think about the passwords you use for your online accounts. Do you want someone else to have access to your password-protected devices and online accounts, or would you be comfortable if access is not transferred? If access is not transferred, accounts are likely to remain inactive and the content within them inaccessible. What might the impact be on others if accounts become inactive and the content contained within them becomes inaccessible? What might be a good and safe way for you to grant access to someone else for some or all your devices and online accounts?
Certain online accounts and social networks now have their own way in which you can pass on different levels of access. Planning might be very different for each social network, online bank account and online account. A number of tutorials to help you make plans for the most commonly used social networks, platforms and devices used in England can be found here.
Plan
It is important that you make plans for your online accounts and password-protected devices. Plans can be made in a number of ways. These might include using the free planning platform MyWishes to log and share wishes within a 'Social Media Will' (sometimes called a digital will). Another way is to download an Excel template to document your online preferences; this can be downloaded by clicking here. If you have assets of a financial value (stocks, cryptocurrency etc.) you should also include them within your Last Will and Testament.
Share your wishes
It is important that you share your wishes, whatever they might be. Some wishes might be expressed through conversation. Conversations about your digital wishes might take place before you start making plans, whilst making plans or afterwards.
When plans are written down or documented online, it is very important that they are shared with at least one other person. When it comes to sharing wishes about your digital life, you might assign a partner, friend, child or a grandchild to manage the administration of them after your death. This person is sometimes referred to as a 'digital executor'.
You might want to print copies of your wishes and keep them in a safe and accessible place within your home.
What happens next?
Once you have made plans for your online accounts and shared your wishes, you might experience feelings of accomplishment and happiness. These feelings may occur because your wishes are more likely to be adhered to when others know what they are. By making plans, you might also have a positive influence on your digital legacy. A digital legacy is the digital information that is available about someone following their death. Forward planning can influence your digital legacy in a number of positive ways. These might include ensuring that your favourite photos of you remain accessible, and your favourite stories that accompany one or more photos are told.
Making plans for your digital life is an altruistic task. Following your death, your loved ones might benefit both emotionally and financially by your forward planning. The confusion of trying to locate your online accounts and digital assets might be reduced after gaining an understanding of what was and was not important to you. Assets of a financial value might also be safeguarded and less likely to be lost or become inaccessible.
---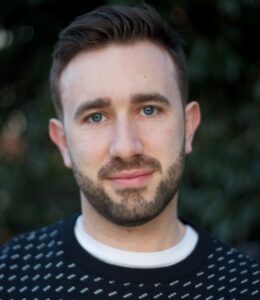 James Norris is the founder of the Digital Legacy Association and MyWishes. James researches and develops end-of-life technologies, apps and websites. He also organises the annual, international Digital Legacy Conference and publishes regular tutorials helping to empower both professionals and the general public.
James has consulted various governments and non-governmental organisations. He provides thought leadership in areas relating to digital death, bereavement, technology and the internet. He has been featured in publications such as the New Scientist and spoken on various TV programmes including Breakfast on BBC 1.
---
There's much more to death than we think; what if it isn't just an ending, but an event we can plan for? Thinking beyond the four walls of hospices and hospitals, we have the chance to approach it with confidence and plan a good death. After Wards is a collection of insights and ideas from people who can help us all to re-imagine this essential part of life, and to live well until we die.
Continue the conversation at our Time to Talk events with film screenings, poetry readings, Death Cafes and much more.