The Brett Lydd Half Marathon 2020
Sunday 8 March 2020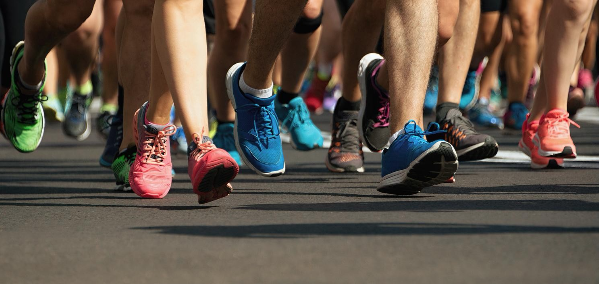 Brett Lydd Half Marathon will take place on Sunday 08 March 2020!
The Brett Lydd Half Marathon is the perfect spring time challenge, whether you're taking on your first half marathon, chasing a personal best or are looking for an early training run this smooth route is ideal.
You will head out to the north of the town and cover a rural route through the quiet, country lanes on the outskirt of Lydd before making your way back. You can also extend this 13.1 mile route by going that extra mile for Pilgrims and challenging yourself to the 20-mile route.
You can sign up for the Brett Lydd Half Marathon as a Pilgrims Hospice runner for free with a commitment to raise at least £100 in sponsorship.
Download a map of the race route
---
Resources